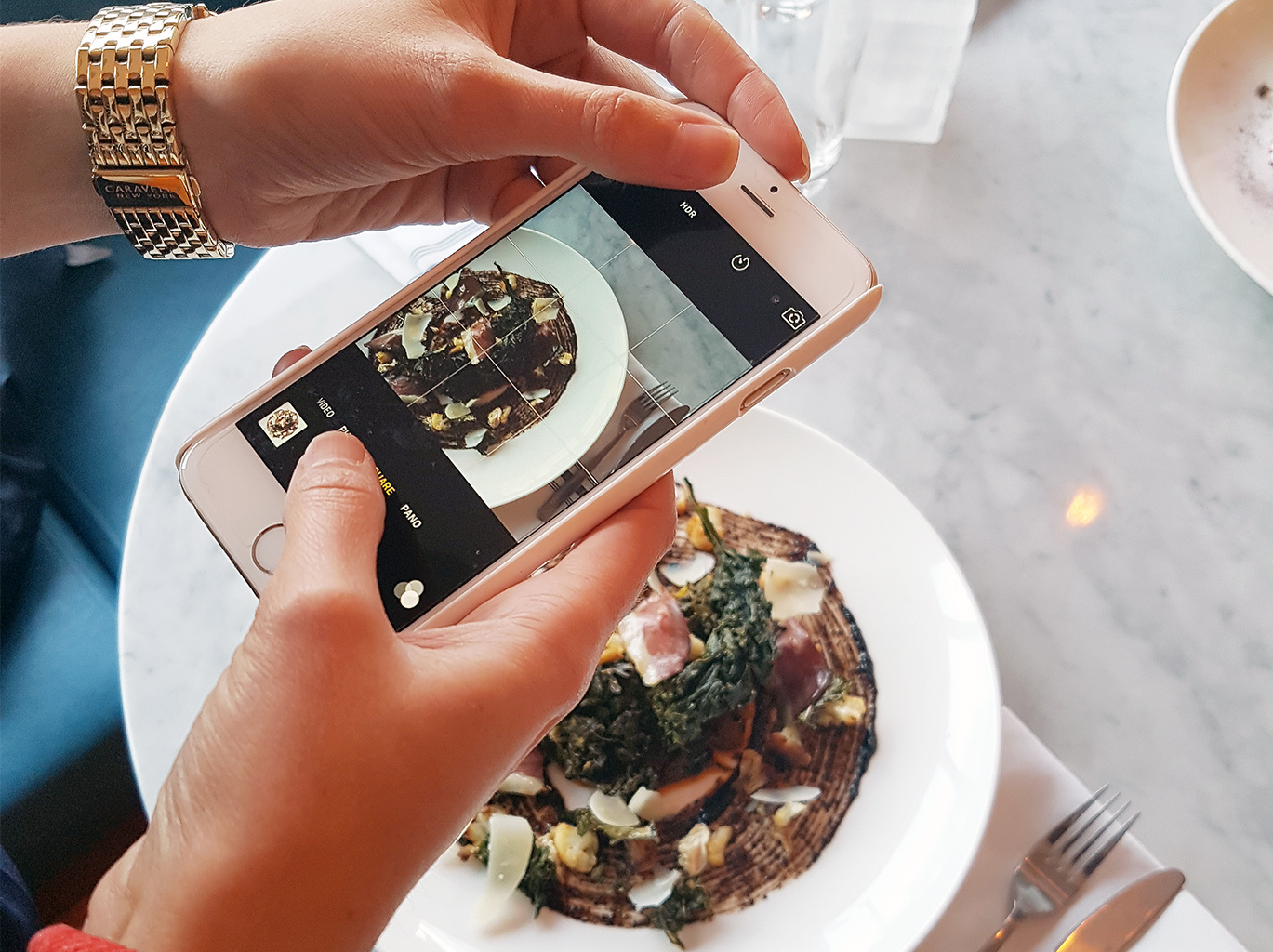 13 Oct

A Visual Diary of Eliot & Vine's Latest Menu Tasting Affair!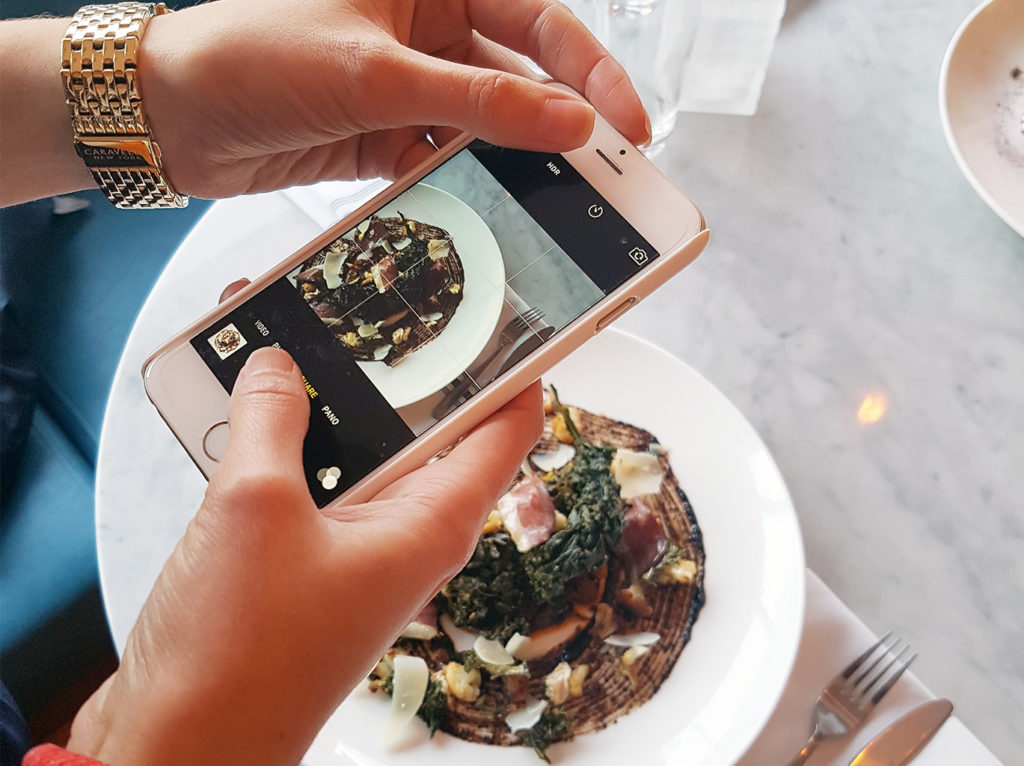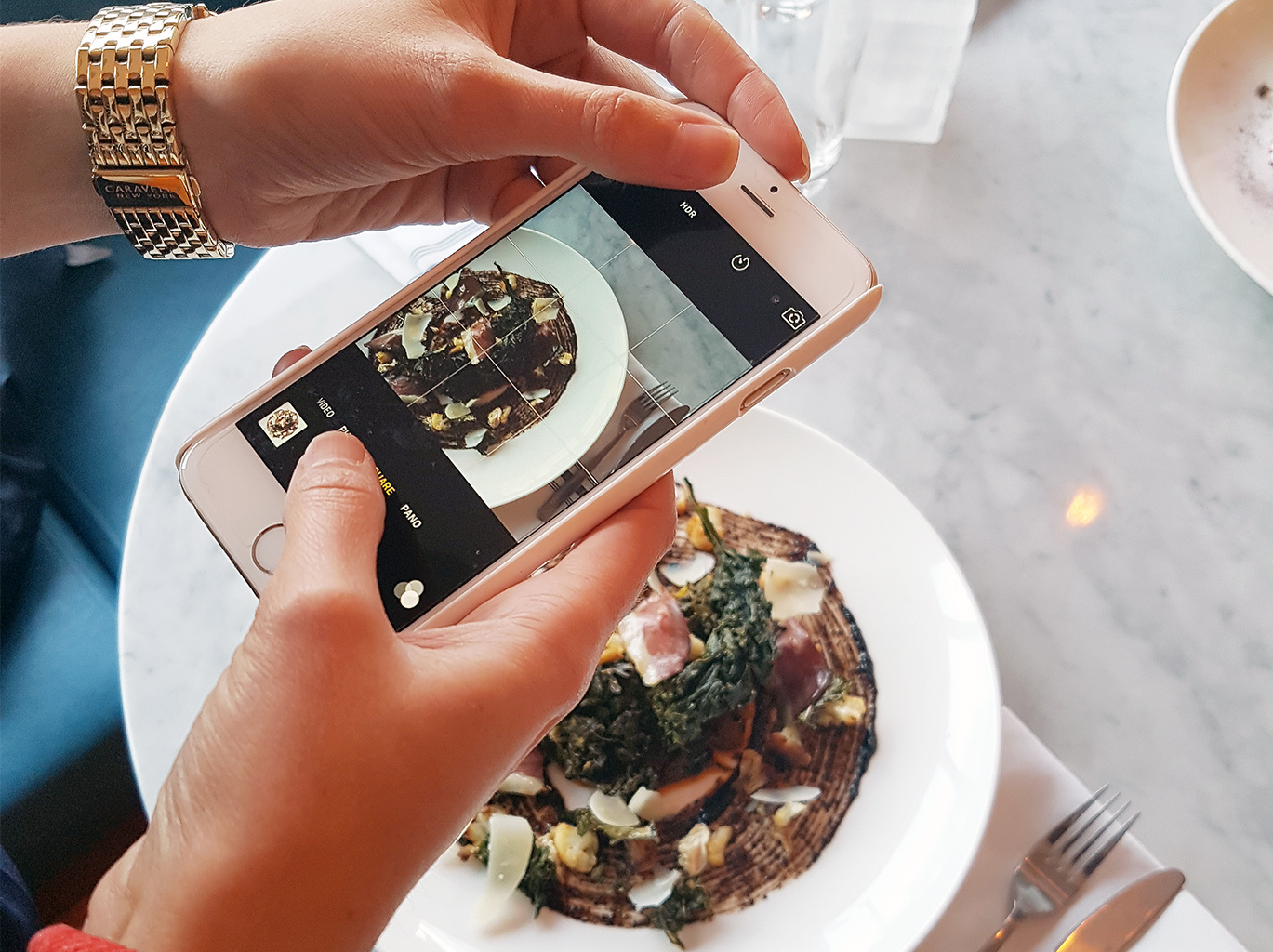 We invited some of our favourite local foodies and influencers to stop by and try out a few of our new menu items. Gathered around the chef's table, we introduced our guests to the appetizers; Kale & Cauliflower Salad, slow-cooked Salmon and our latest spin on Calamari. Next was Chef Lachlan's unconventional Chicken dish that's fast becoming a restaurant favourite and the Atlantic Beef. For dessert we presented the Pineapple & Wild Apple Tart and ended the short menu tasting affair on a sweet note with the Blueberry Cheesecake.
Scroll through for a visual diary of the amazing offerings that are now on our menu, looking forward to seeing you soon!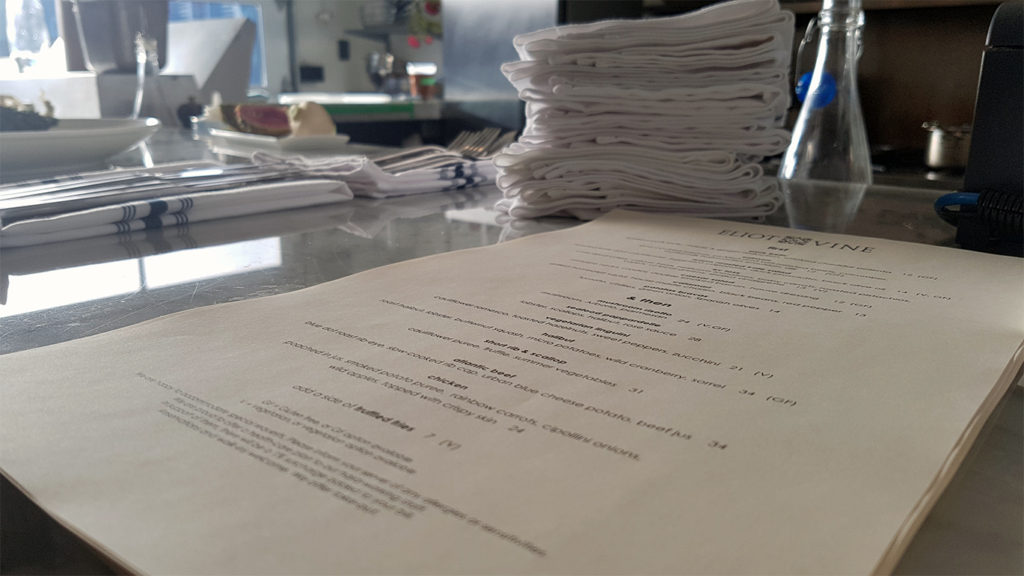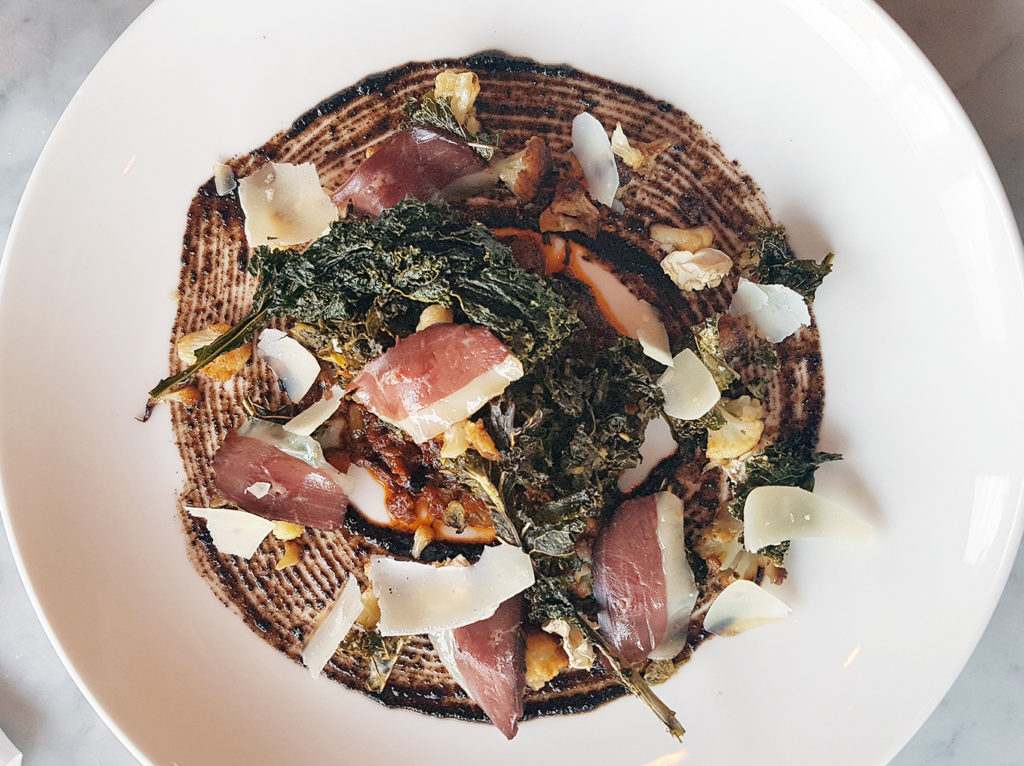 warm roasted kale salad roasted kale and cauliflower, eggplant caponata, duck prosciutto, black olive oil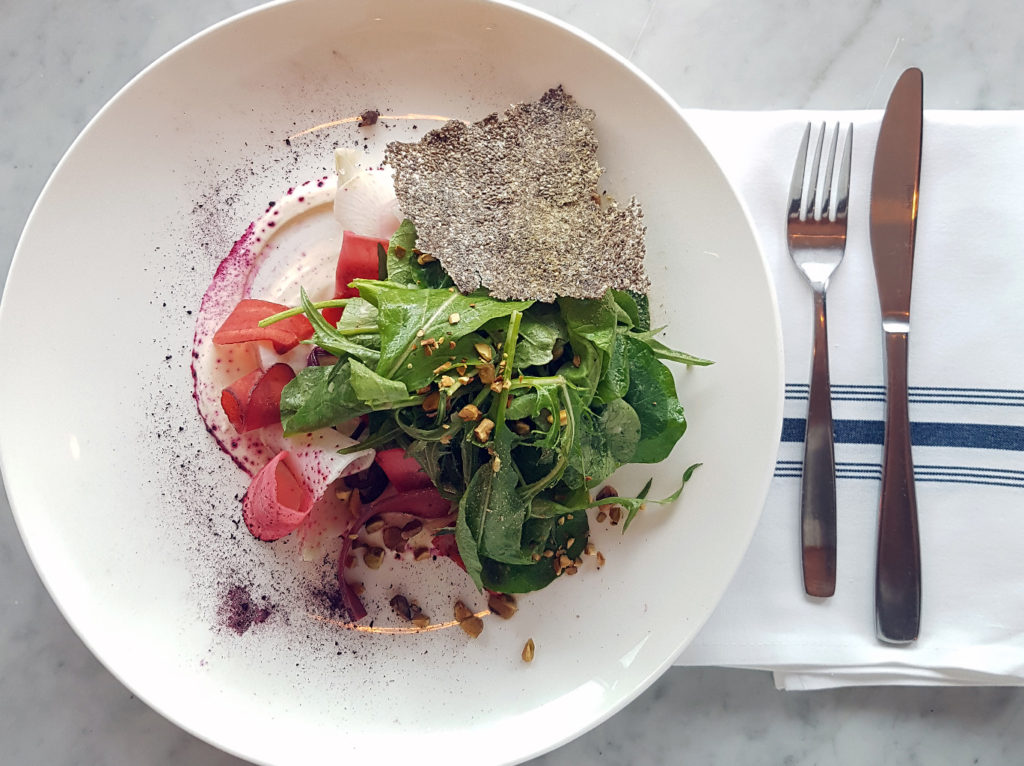 ev toss  chia seed crisps, crème fresh, heirloom tomatoes, baby carrots, roasted pistachios, variety of local greens, shallot vinaigrette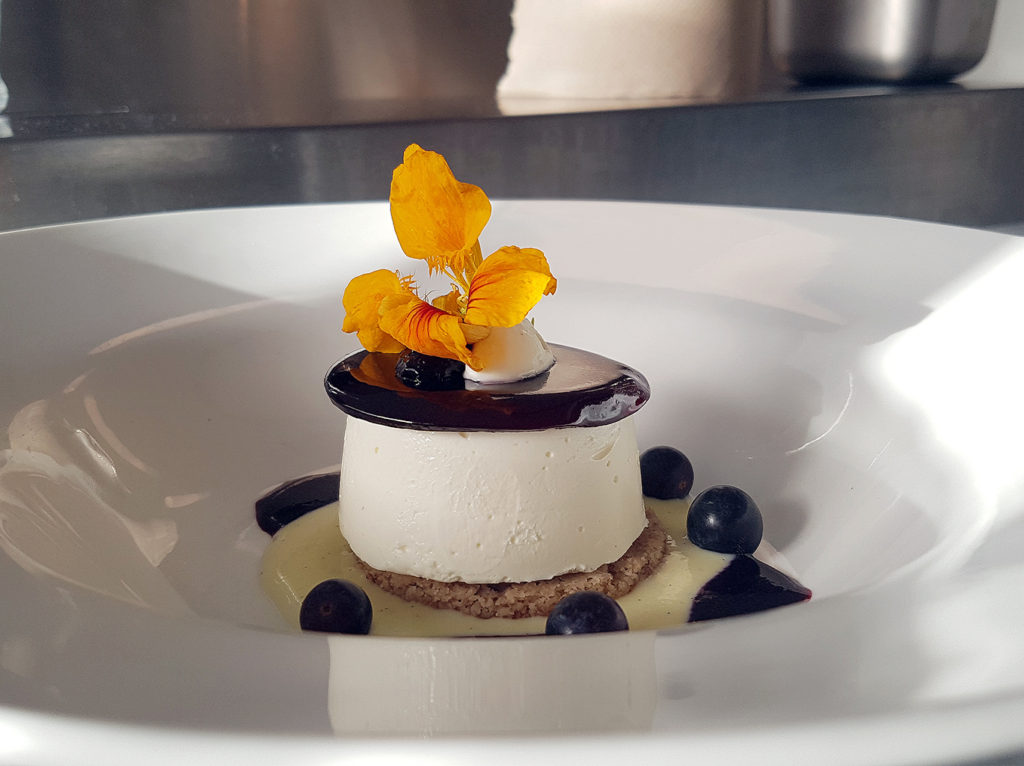 blueberry cheesecake house made blueberry glazed cheesecake, elderberry compote, crème fraiche, with Oxford NS blueberries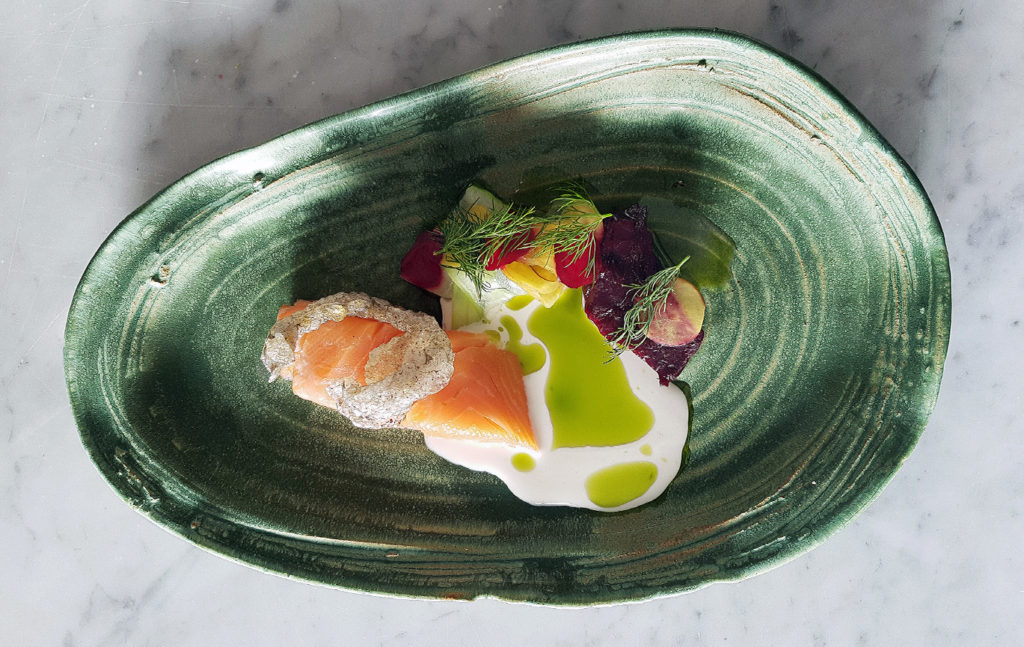 salmon slow-cooked salmon, pickled and salt-roasted beets, cucumber, buttermilk horseradish emulsion, dill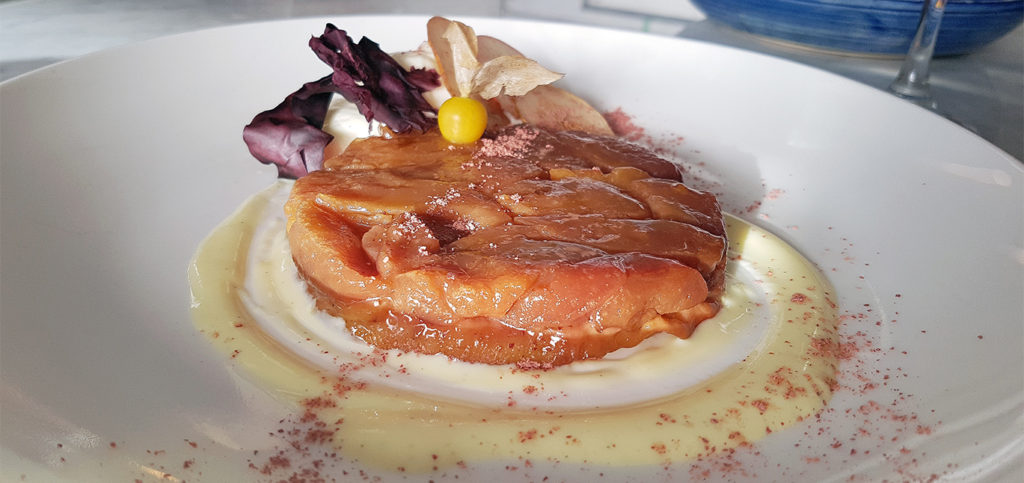 pineapple & wild apple tart NS wild apples, pineapple, sour cream mousse, crème anglais, vanilla caramel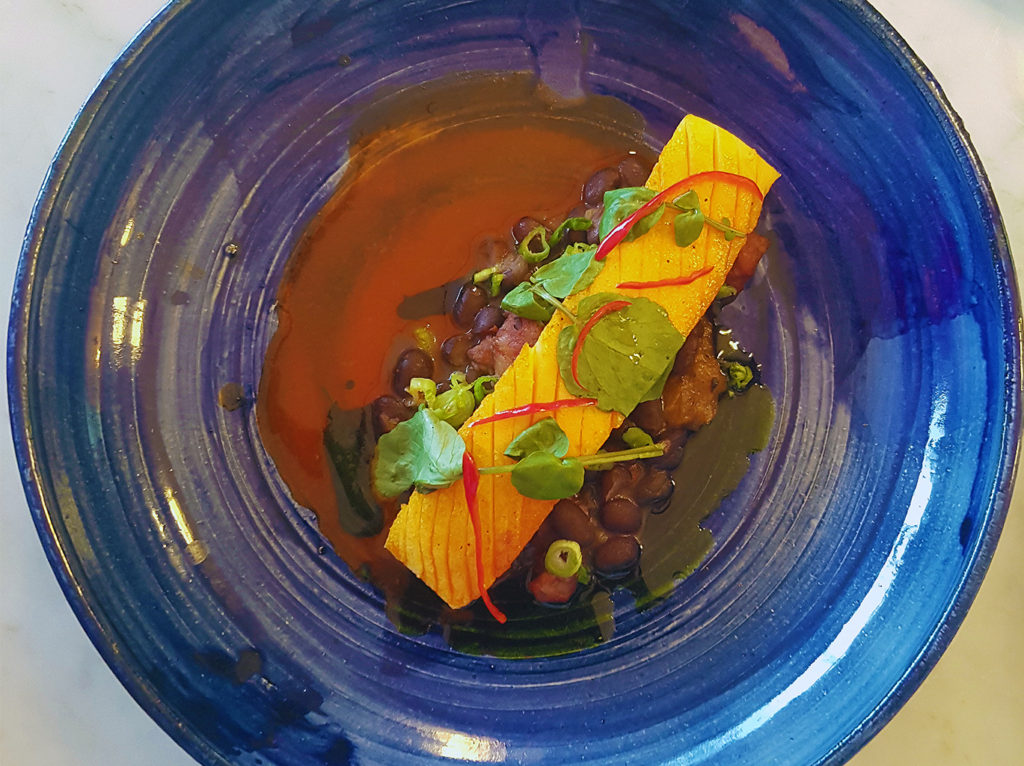 calamari grilled humboldt squid, house-made chorizo, black beans, red pepper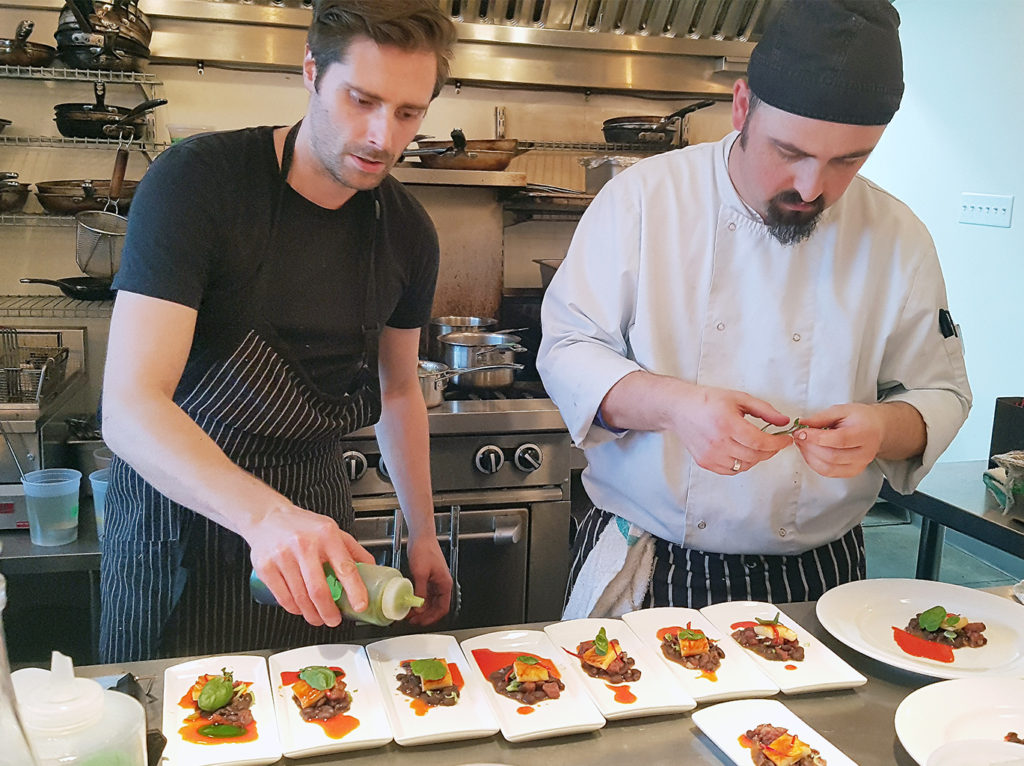 Chef Lachlan Culjack and Sous Chef Aaron Doolin plating mini samples of the calamari for our guests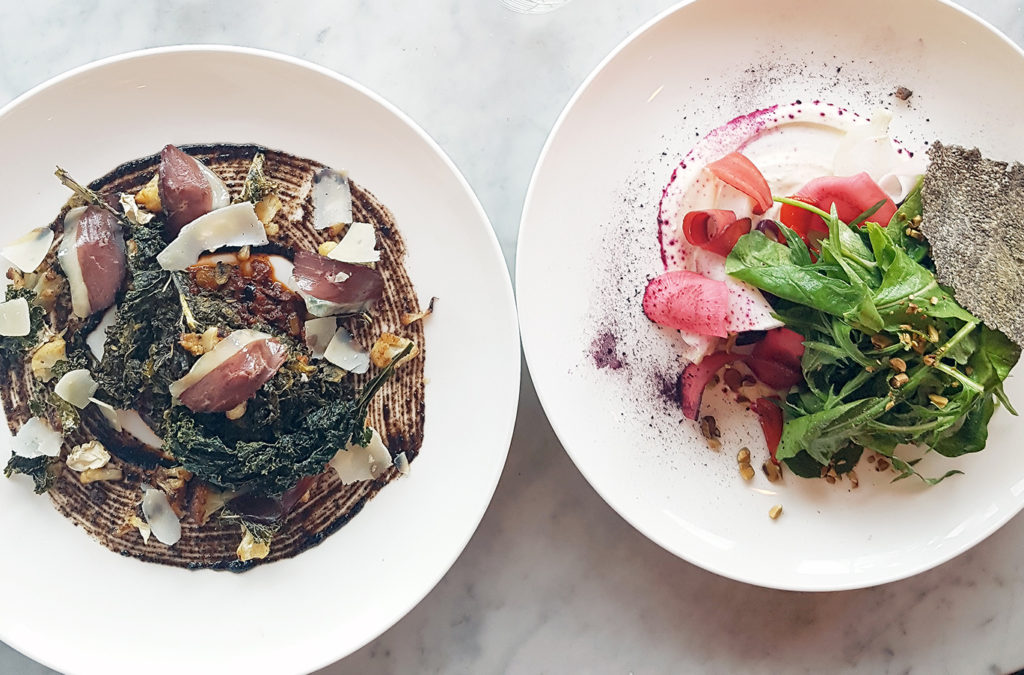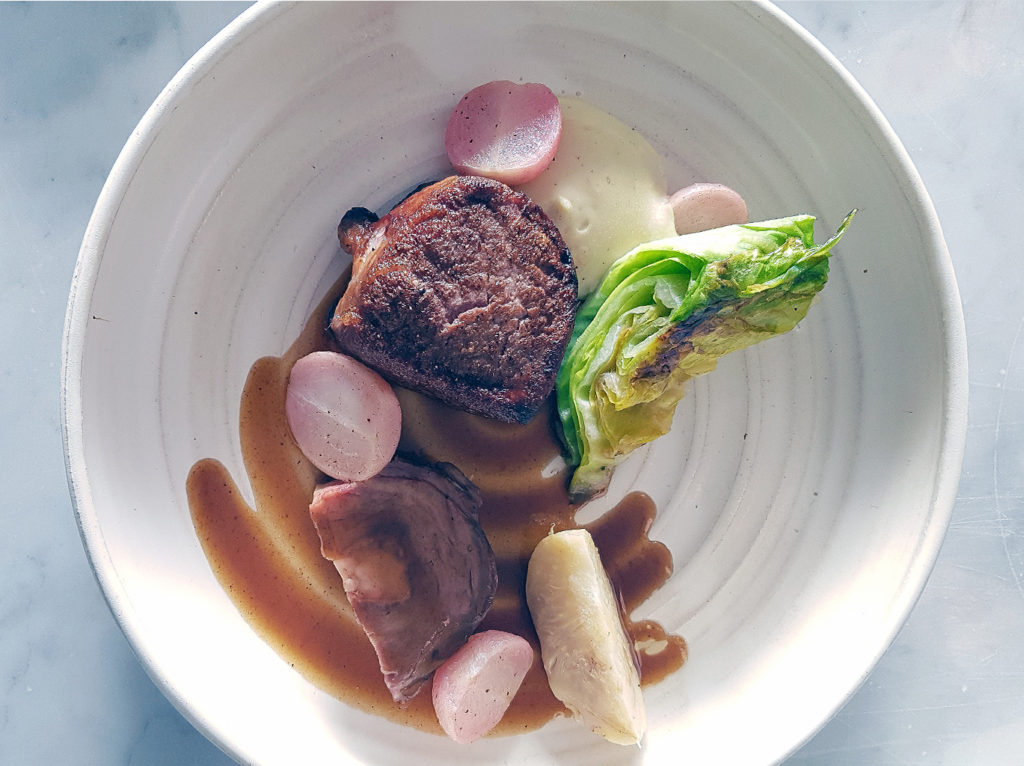 atlantic beef blue dot roast rib-eye, slow-cooked rib cap, urban blue cheese potato, beef jus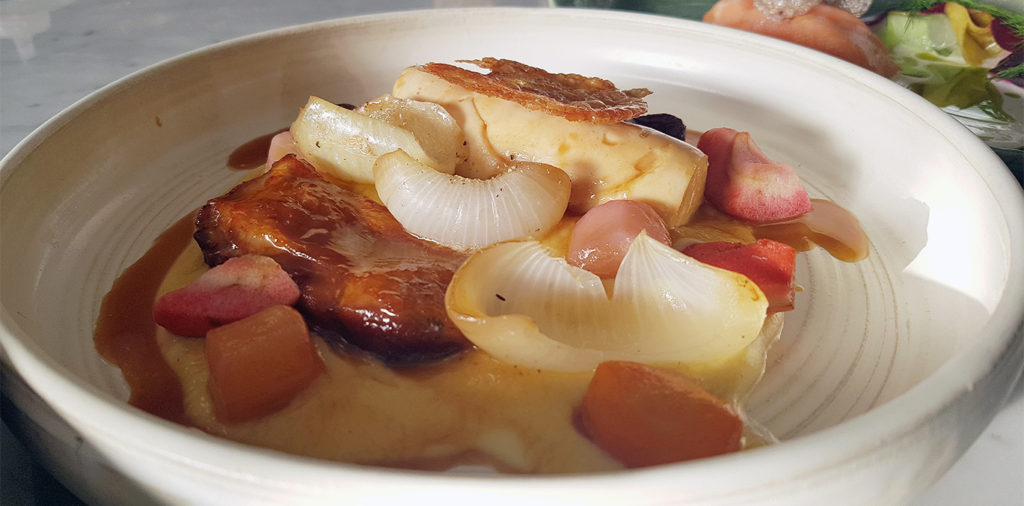 chicken poached in jus, smoked potato puree, rainbow carrots, cipollini onions, wild apples, topped with crispy skin