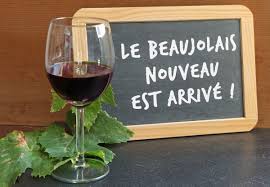 10 Nov

Beaujolais Nouveau 2017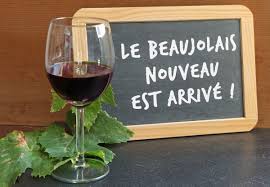 Mark your calendars, wine lovers – Beaujolais Nouveau Day this year is Thursday, November 16th. If you like trying new wines (and we mean really new), this is a day you're meant to celebrate!
Beaujolais Nouveau is a special fresh and fruity red wine from the Beaujolais province of France. Its production was initially just for the locals to drink and commemorate the end of the harvest, but because it's meant to be drunk young, some wine producers in the region saw this as an opportunity to bring in immediate sales.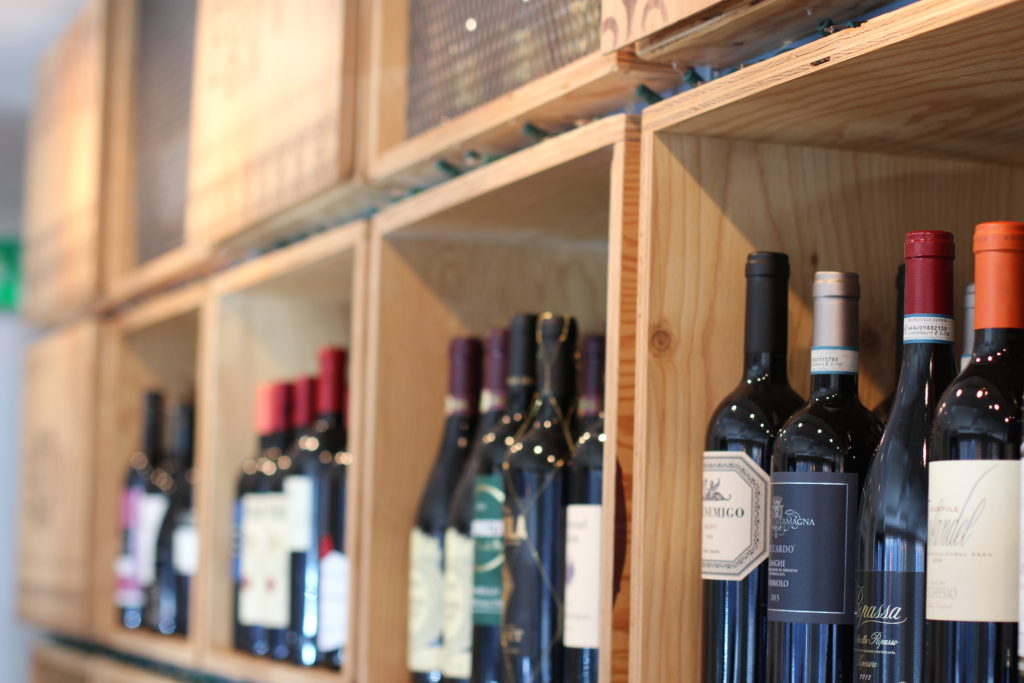 So, Beaujolais Nouveau Day was born, and is celebrated on the third Thursday in November throughout France with music, fireworks and festivals. It caught on in North America in the 1980s and currently millions of bottles find their way across the Atlantic every year.
This year Eliot & Vine is celebrating again, with thousands of other wine drinkers all over the world. Stop by on November 16th 2017 to try a glass (or more) of the Beaujolais Nouveau that we'll be carrying.
Our 3 wines this year are the Mommessin Beaujolais, the George DuBoeuf Beaujolais, and the Jean Loron Beaujolais Villages.
We open today at 5pm! Limited quantities available.