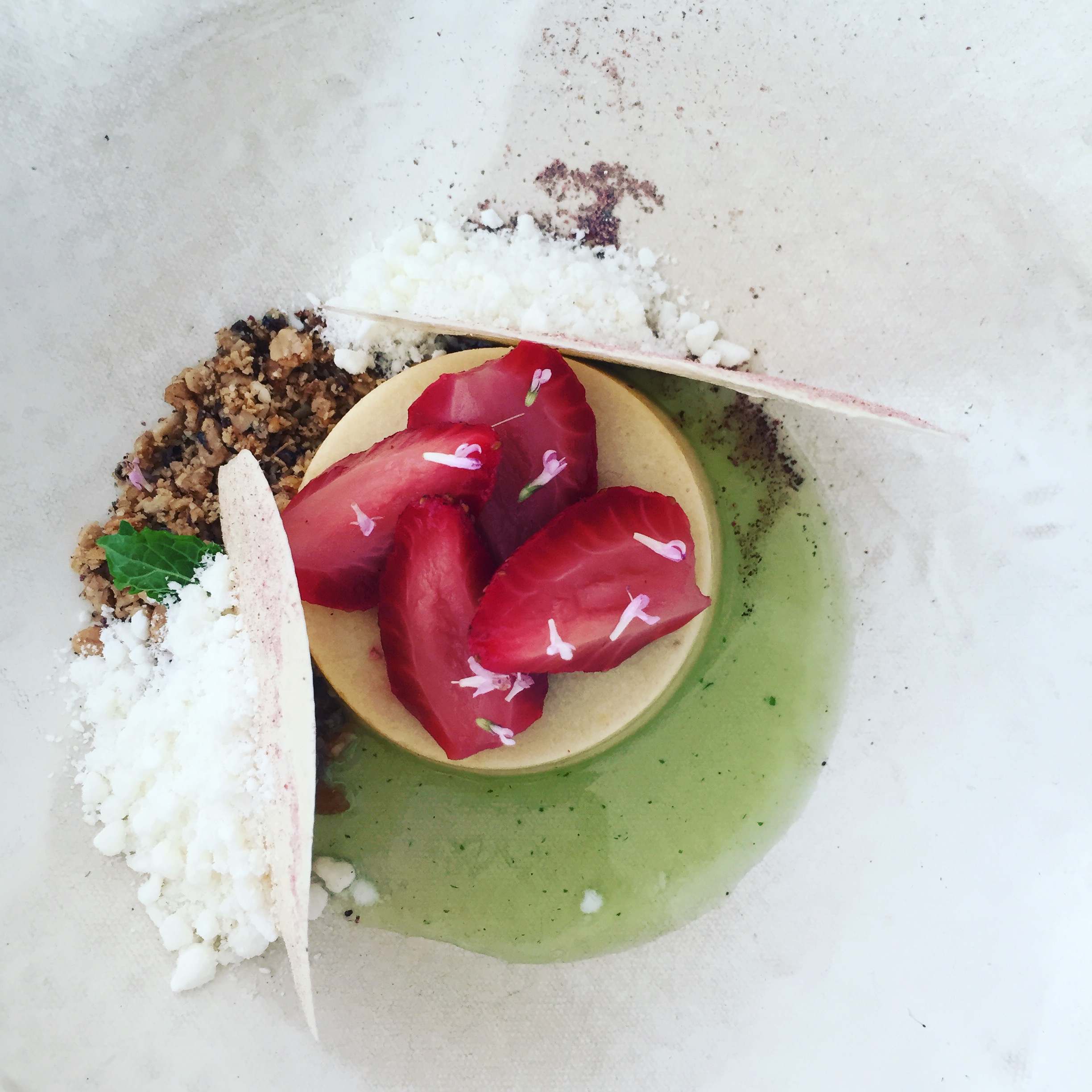 05 Jun

E&V's newest dessert is absolutely parfait!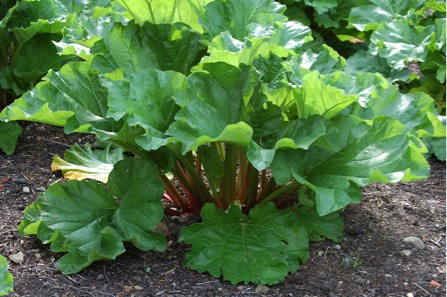 Another name can be added to the list of vegetables we treat like fruit.
Rhubarb.
The stalks look like celery, it tastes sour like cranberries, and you can bake it into a pie with strawberries.
Rhubarb has a lot of diversity, and even better, is almost always in season.
Rhubarb is usually one of the first foods to be harvested in the spring – especially in a temperate climate like Canada's. The plant is native to Siberia, China and other parts of Asia, but is now grown in Europe and North America as well.
The usual harvest takes place during April and May.
But if the gardener plans properly, they can have a second harvest of rhubarb in the early fall, at the end of September.
Originally, Rhubarb was used because of its medicinal effects.
In the old days it was used as a blood purifier, to protect from gum disease, and as a cure for constipation. It is high in both potassium and fibre, so you don't have to feel bad about your favourite rhubarb jam.
But be careful, eating the leaves of the rhubarb plant are poisonous as they contain oxalic acid. They do however, make a great natural insecticide.
But now, rhubarb is most commonly used in pies, muffins and crumbles. Some people even call it the "pie plant"!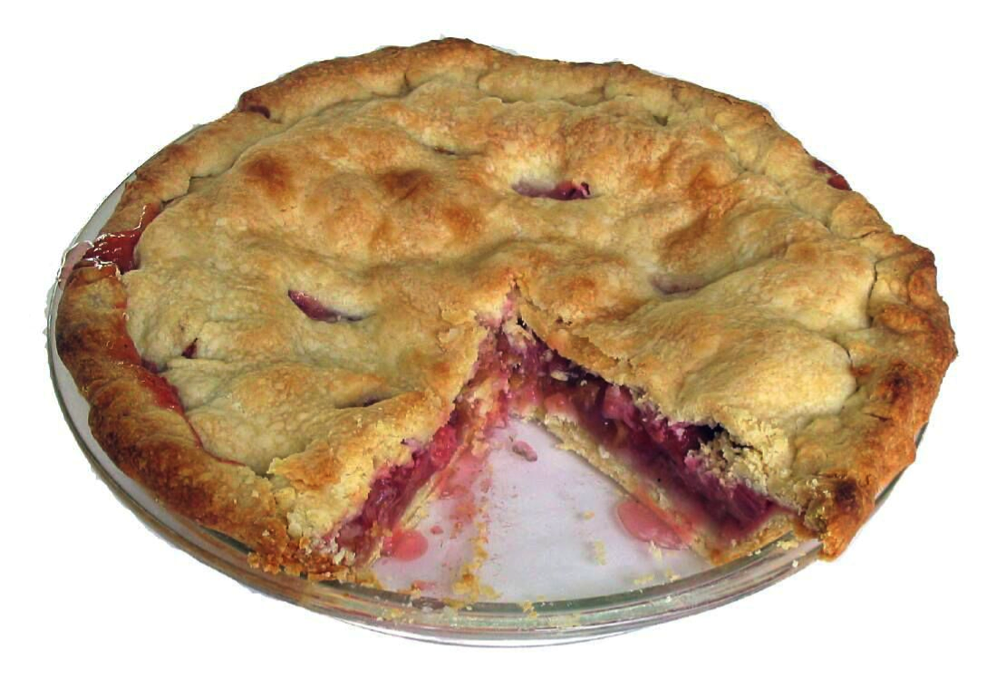 In fact, National Strawberry Rhubarb Pie Day is coming up on June 9!
To celebrate, E&V chef Lachlan Culjak has created a twist on a classic dessert.
Our newest addition to the menu is the rhubarb parfait, made with seasonal rhubarb and slow-roasted fresh strawberries.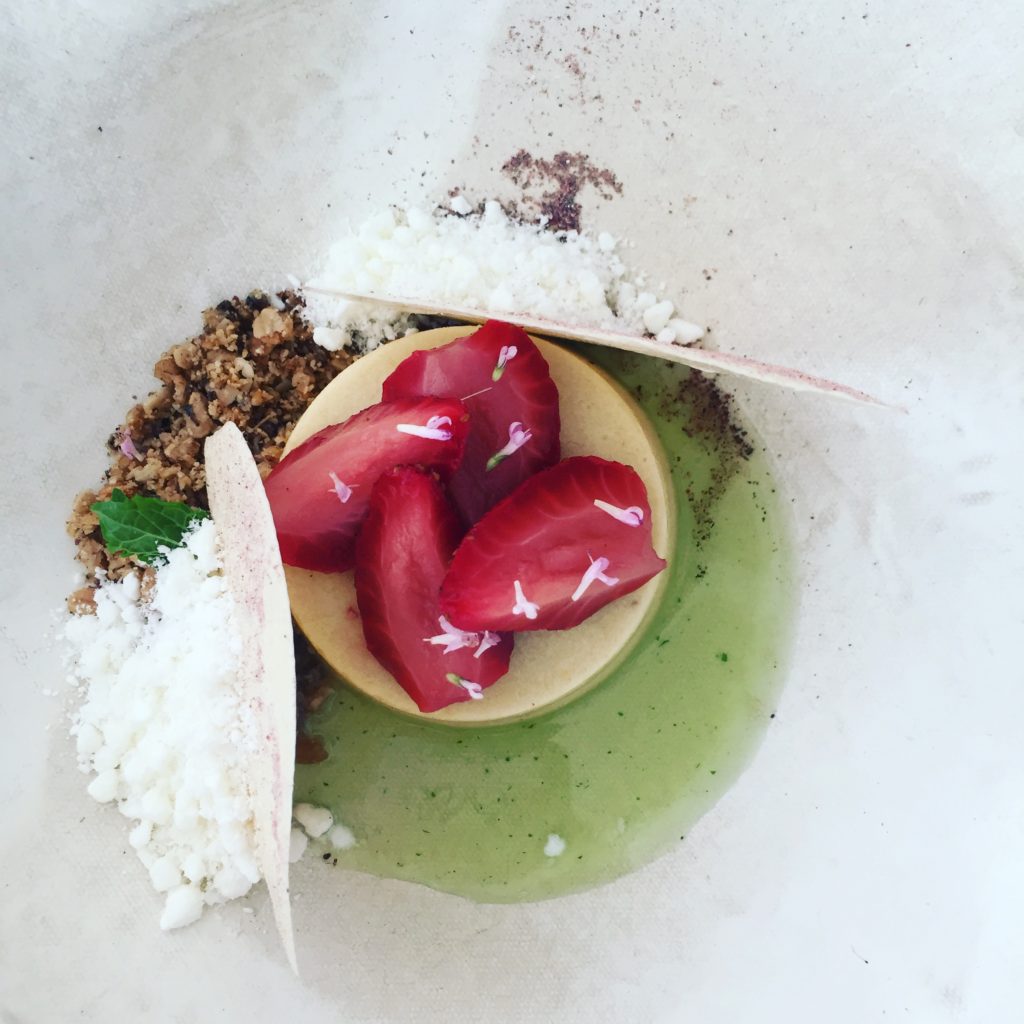 The dish takes a step up from the usual yogurt that goes into a parfait, using powdery yogurt snow instead. Along with house-made granola, it also features mint leaves and sumac.
According to Merriam Webster, the word rhubarb can also mean a heated discussion or conversation.
So next time you're at E&V, make sure you grab a dessert menu and see what all the "rhubarb" is about.