01 Nov

Giving in to your sweet tooth

The air is starting to get chilly and the leaves are falling. What better time of year to get a little cozy and treat yourself?

Eliot & Vine Chef Lachlan Culjak has been experimenting with some new flavours this fall – including some that may appeal to your sweet tooth.

First up: the semifreddo.

Italian for half-cold, this hybrid between mousse and ice cream is light and creamy. Chef's topped it with sumac, sea buckthorn and a white chocolate sauce.
Dessert is never really necessary, but it's the cherry on top of any meal, and dinner at Eliot & Vine is no exception.
If you're a chocolate person, our Dark Chocolate Cremeux is for you. It's made with 70% St. Dominigue Carribbean chocolate, and topped with a tapioca & wild rice crisp, and a slice of caramelized mango.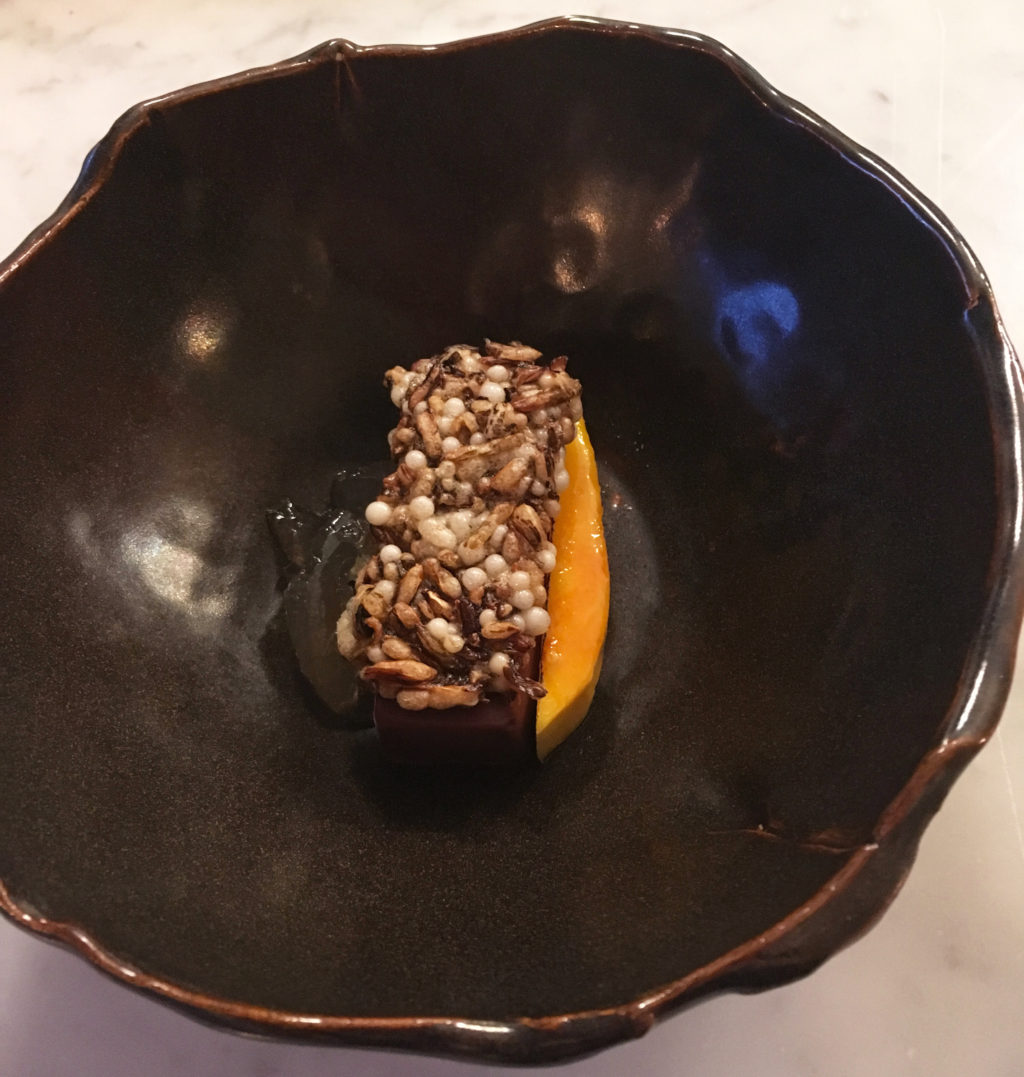 We've also got options for dessert that aren't as sweet, just in case. Our Cheese Plate for 2 has a selection of both local & Quebec cheeses to pair with dessert wine or a glass of prosecco.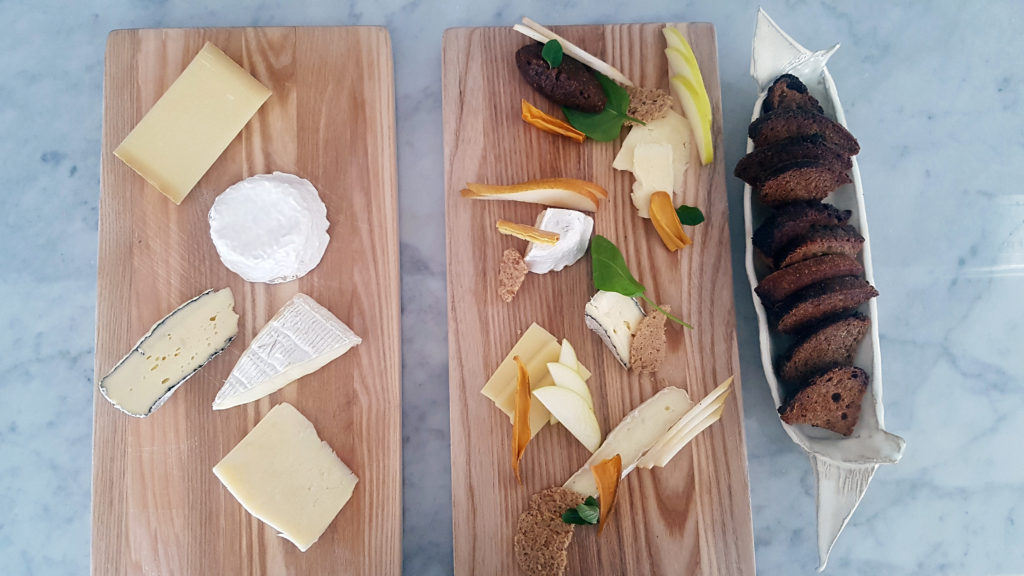 Our last (but certainly not least) new dessert is the Honey Cruller. The beignet is glazed with Nova Scotia honey, and uses wild apple and rosehip, topped with creamy meadow sweet ice cream.
It was so delicious we didn't even have time to take a photo.
These desserts won't last long – when the season changes, we'll have something new.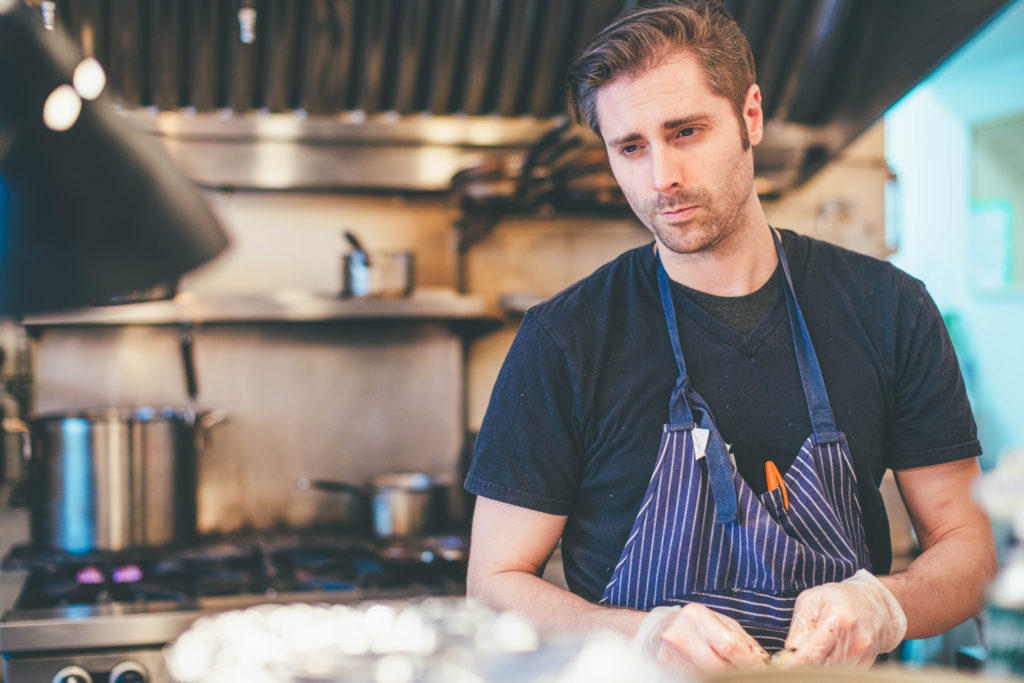 And it's okay, we won't tell anyone if you skip dinner and go straight for dessert.