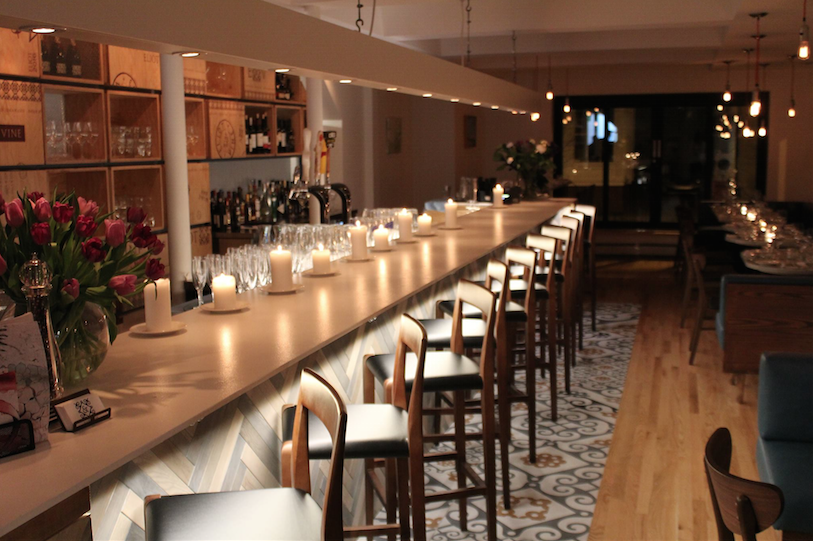 08 Jun

Language Lessons

Over the past few weeks, I've been telling a lot of people about what it's like to dine at Eliot & Vine. Sure, a photo is worth a thousand words… but sometimes it's nice to have that one word to sum it up.

It wasn't until I was speaking on the phone with my father, who is Dutch, that it came to me.

Eliot & Vine is… Gezellig.

In Dutch, "Gezellig" is used to describe an atmosphere that is cozy, lively, warm and romantic. Beyond that, the word also describes that feeling you get from being in that space… That total feeling of well-being, companionship, love and good vibes.

So there you go.

That's Eliot & Vine.