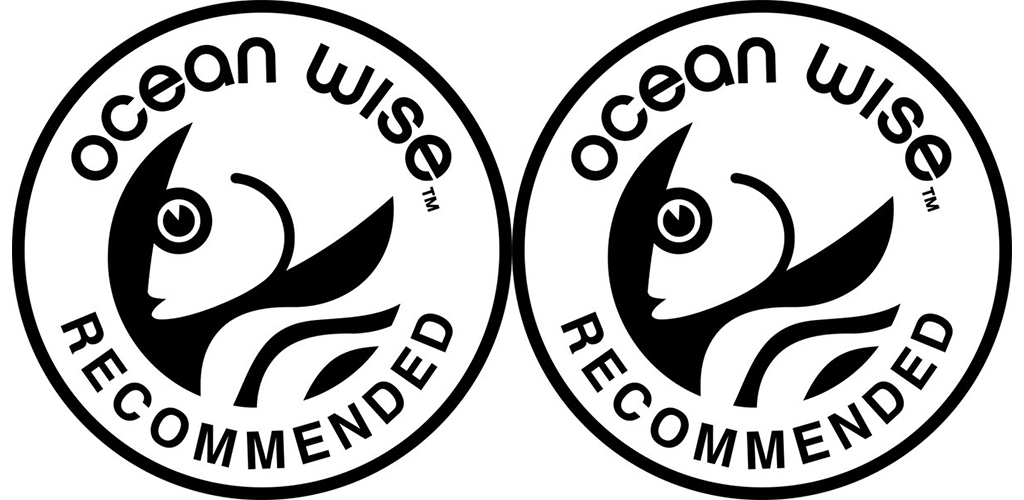 28 Sep

Our Ocean-friendly Stance On Seafood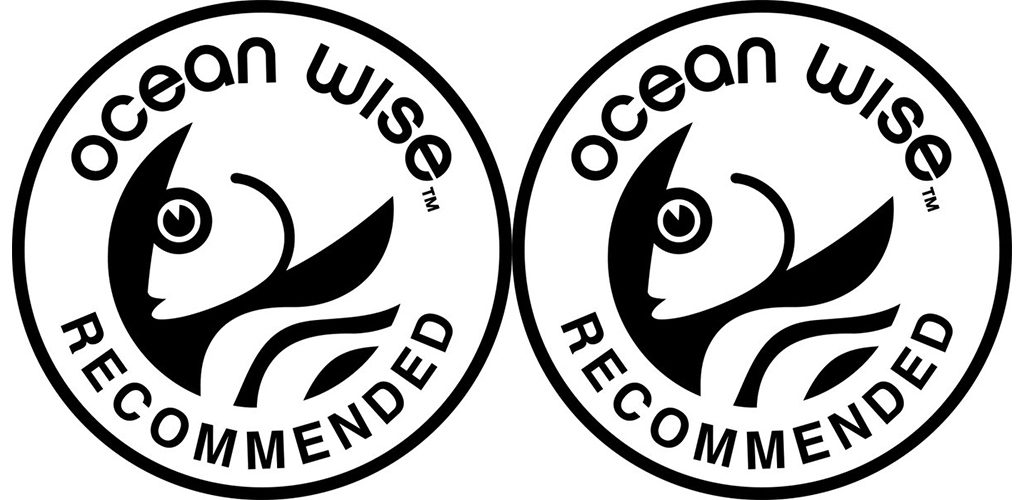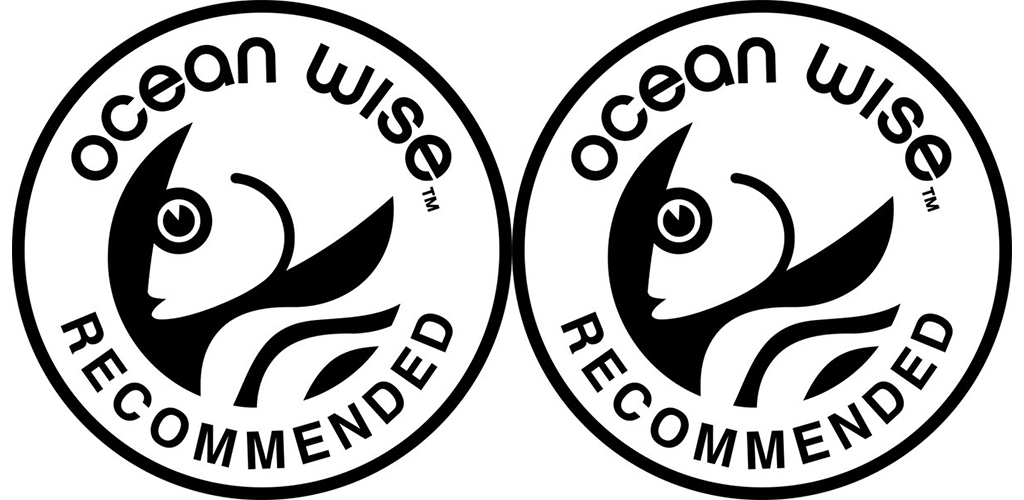 It's no secret that we are depleting our oceans' resources at an alarming rate. Our high consumption of finfish and knowing that an estimated 90% of predatory fish is gone from our waters, demands of us to do what we can to help alleviate this.
At Eliot & Vine, we do our part by paying close attention to the seafood that we prepare for our guests. It all boils down to being aware of the supply chain. We do our part by working with suppliers who share our values and source product with the Ocean Wise stamp.
We pick fish that is sustainable, originates from a safe aquaculture and is not depleting the biomass in the ocean. Ocean-friendly practices could be on inland farms or protected ocean areas. These attributes are what deem seafood worthy of the Ocean Wise symbol. Our supplier, Afishionado removes processing, distribution and retailer connections in a conventional supply chain; and delivers seafood straight from their fishermen!

So the next time you order salmon, the halibut or oysters from our menu, know that you are being fed seafood that is safe, positively affecting our oceans' ecosystem and is supporting the local fisheries boosting our economy!