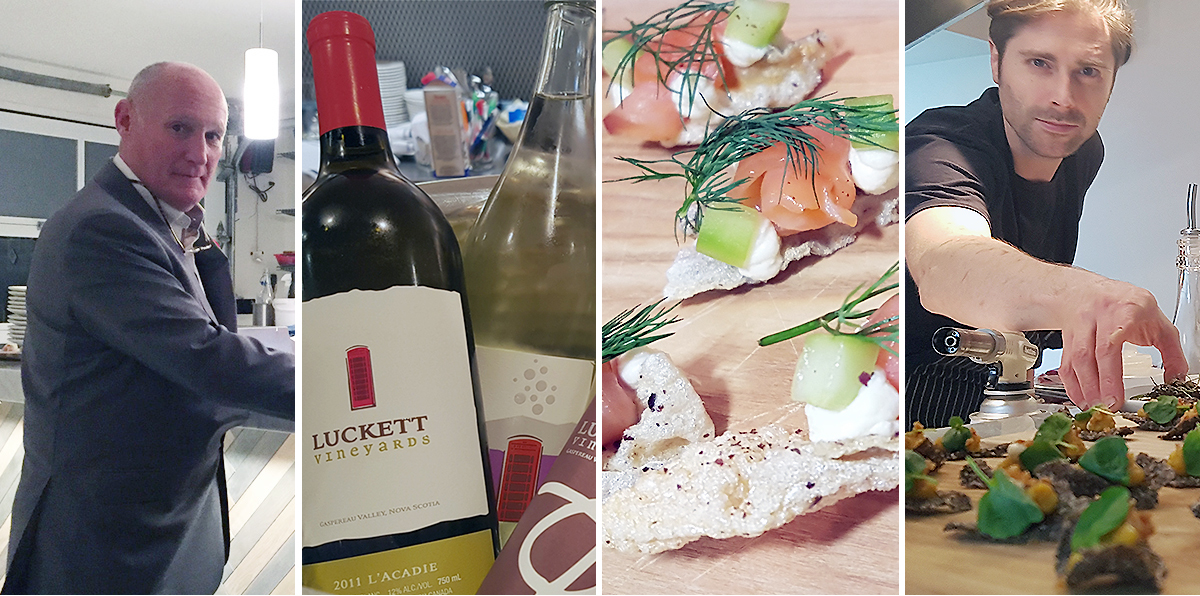 10 Nov

A Visual Diary of a 6 Course Dinner with Pete Luckett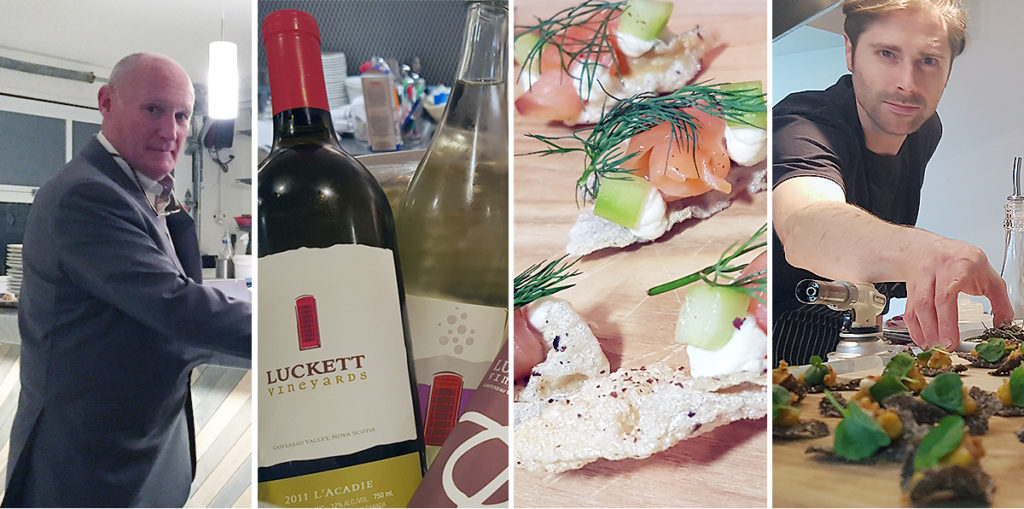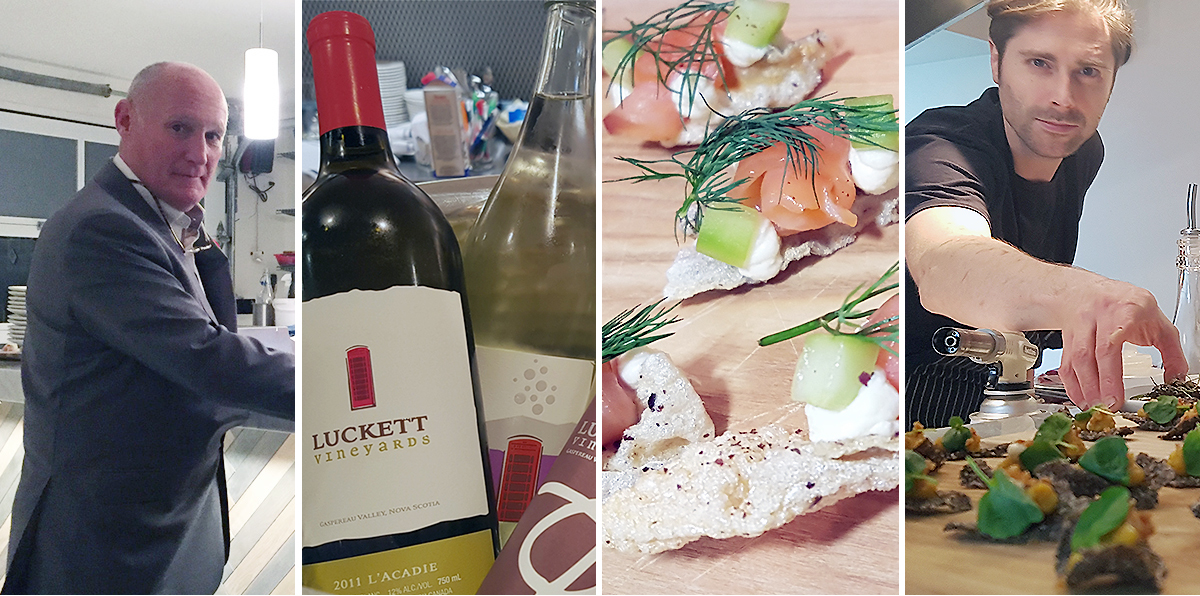 Last night was truly magical! Pete Luckett was, in true form, charming and engaging! The amazing 6 course dinner was created and prepared by Chef Lachlan Culjak, to perfectly match the 6 wines from Luckett Vineyards we were featuring on the menu. Some evening favourites were the canapés, halibut, the beef AND the dessert! (in all honestly, the scallops and lamb were just as divine, but we didn't want to seem biased!)
Shout out to our kitchen staff and servers who were absolutely seamless and made the evening a success! If you're sad you missed this one, not to worry, we're already planning our next one so always check back for updates on our events page!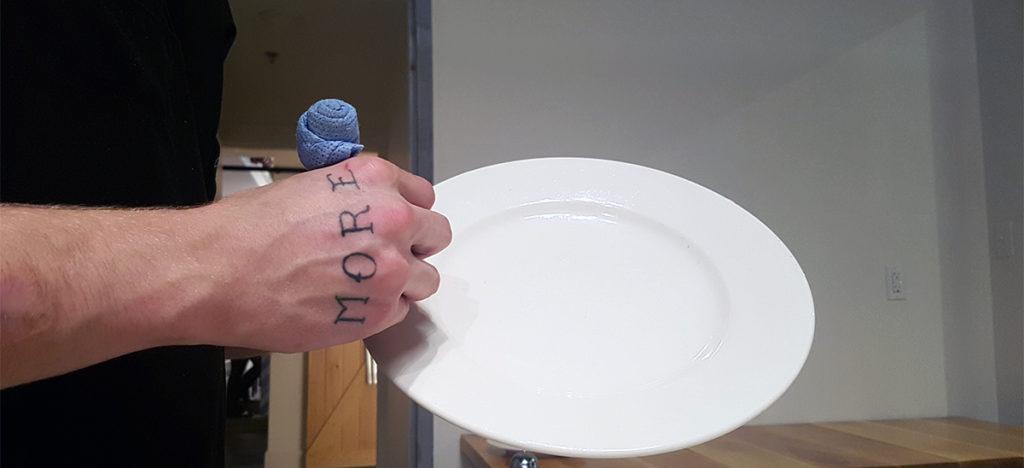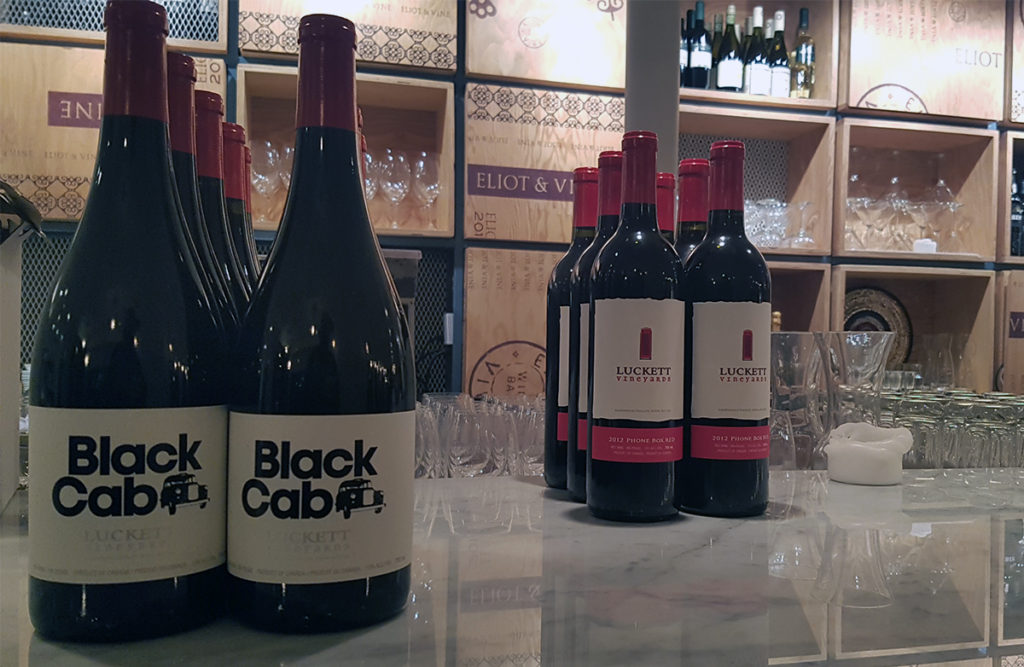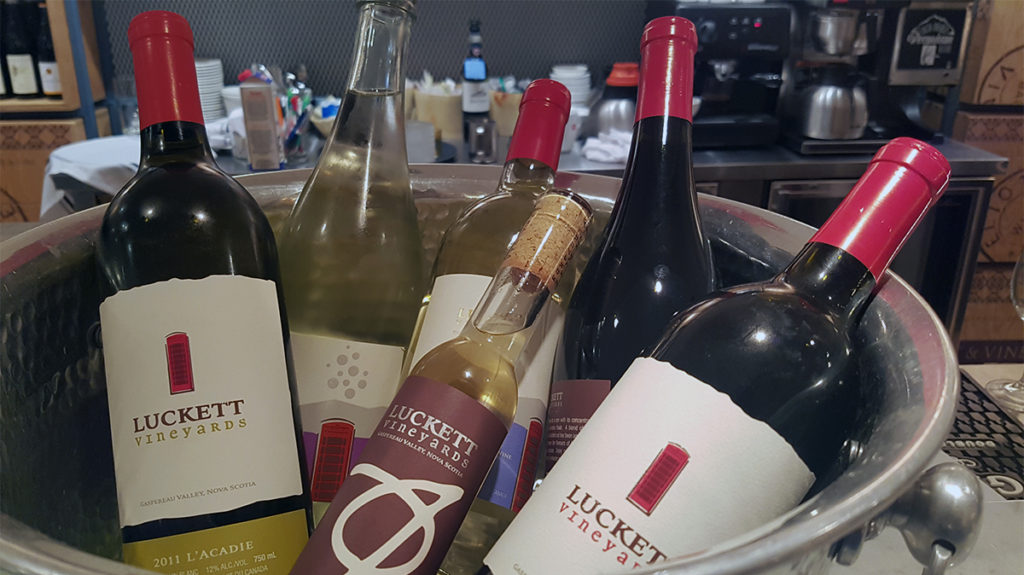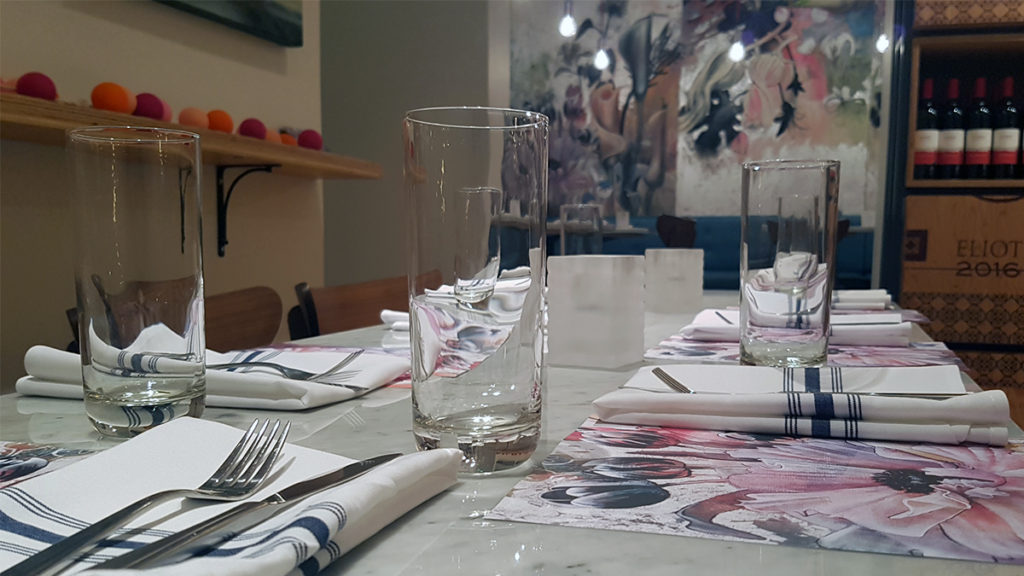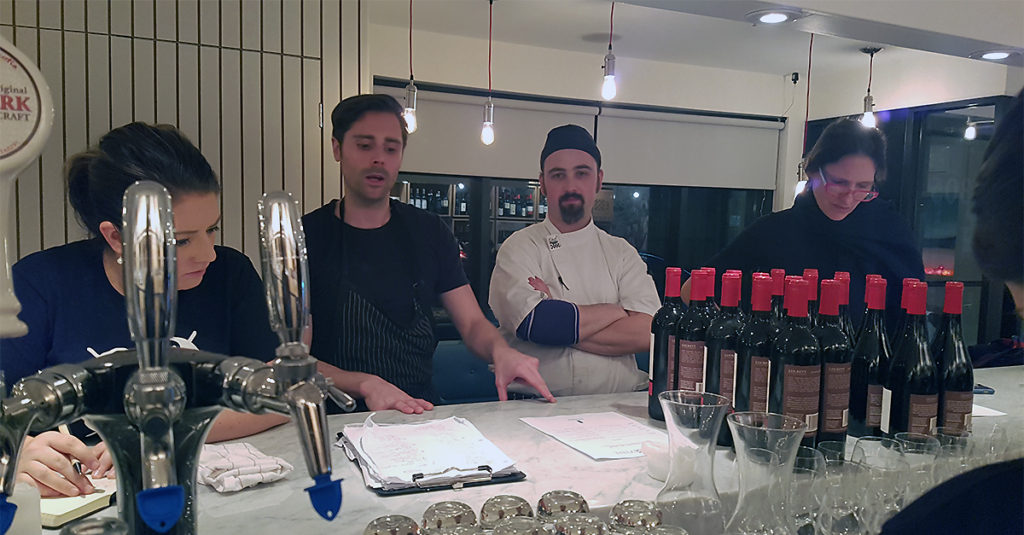 Staff meeting before the guests start arriving.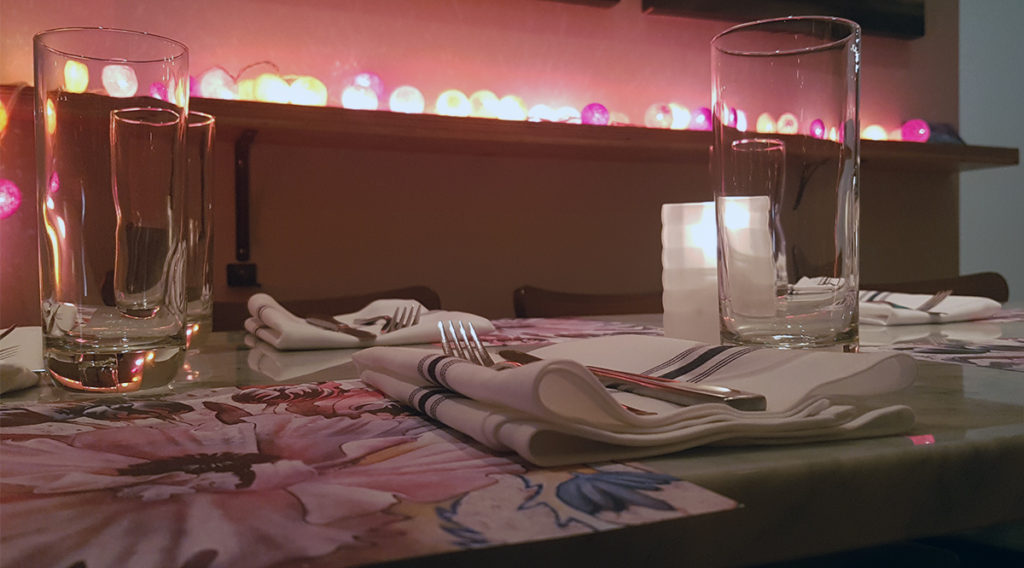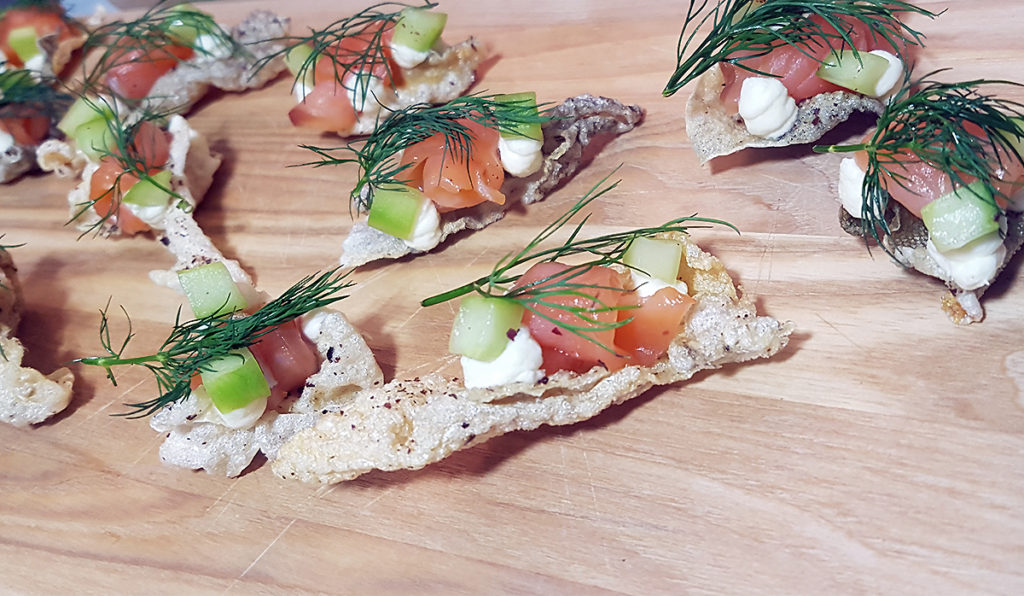 House Smoked Salmon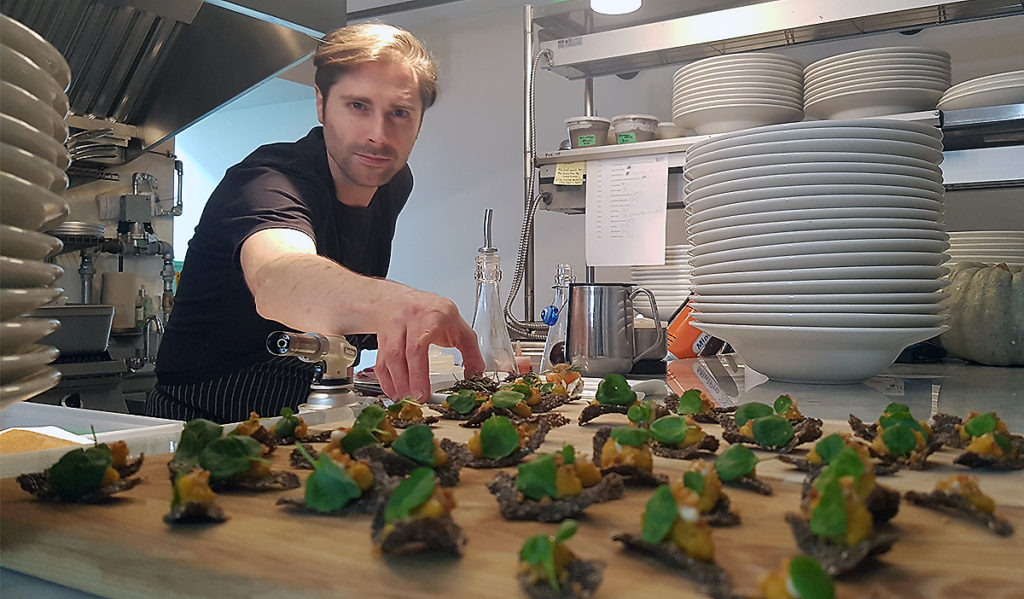 Chef Lachlan Culjak getting the dishes ready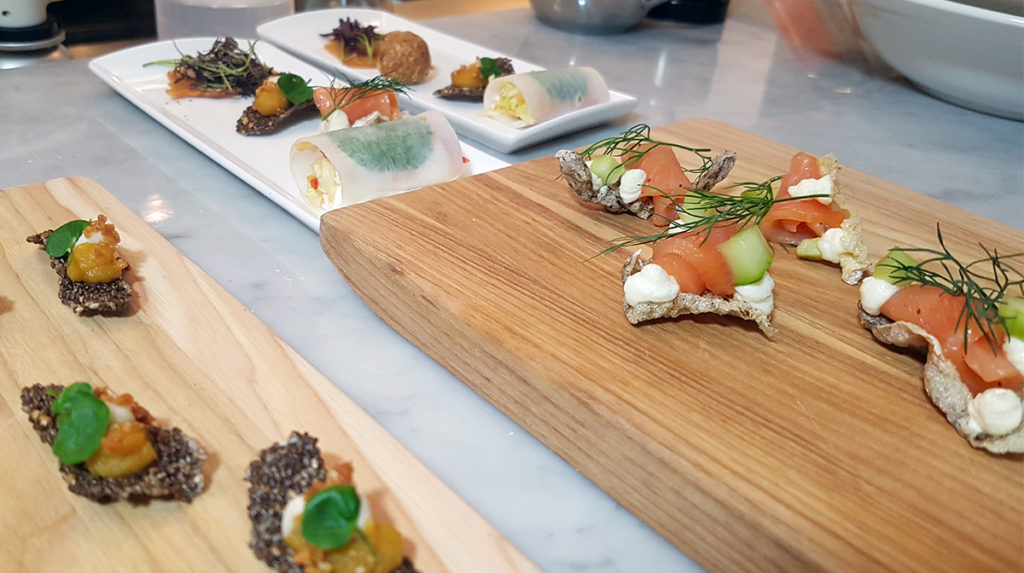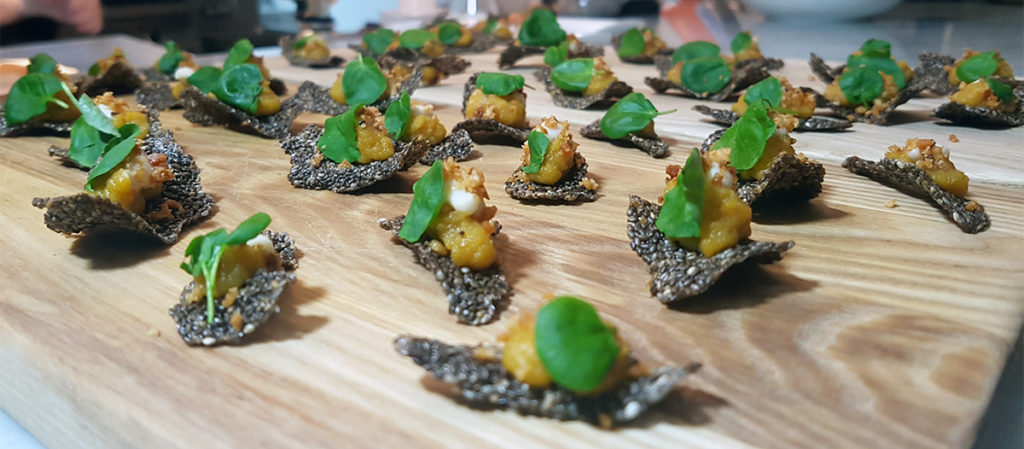 Miso Pumpkin Tarte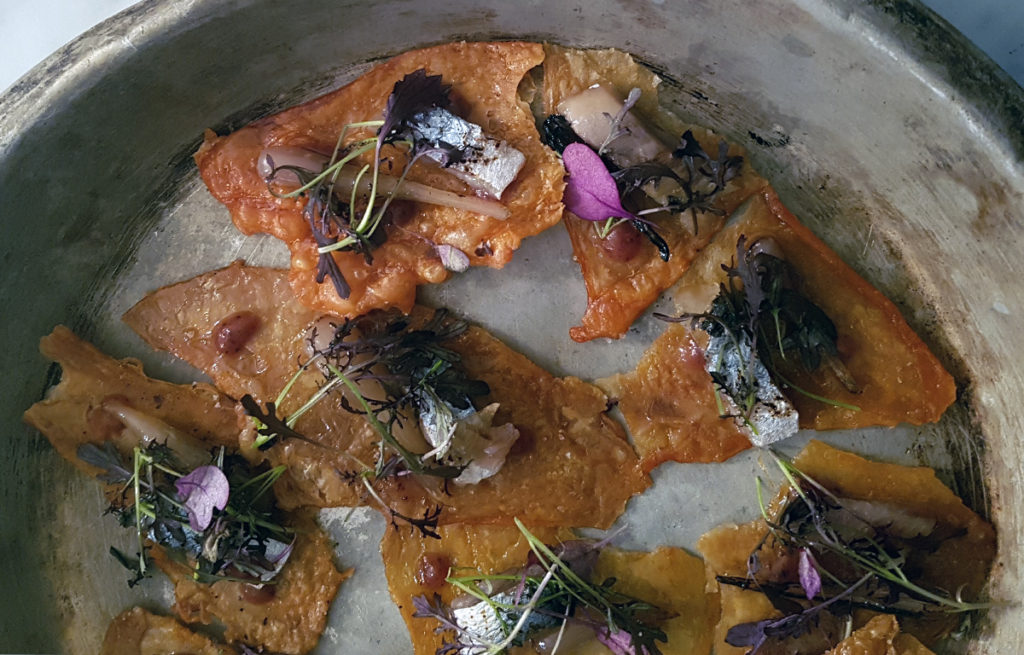 Chicken Skin, Umeboshi and Herring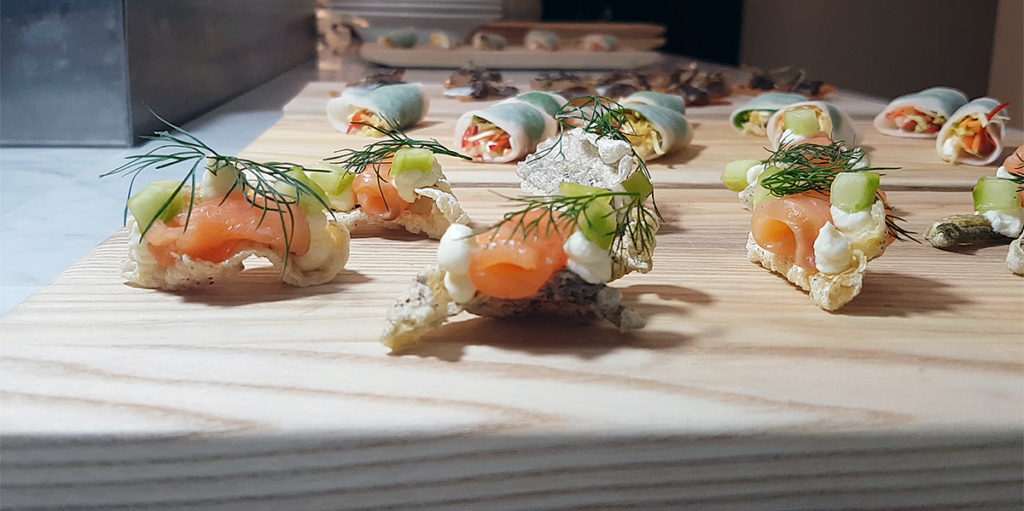 Plating the Reindeer Moss!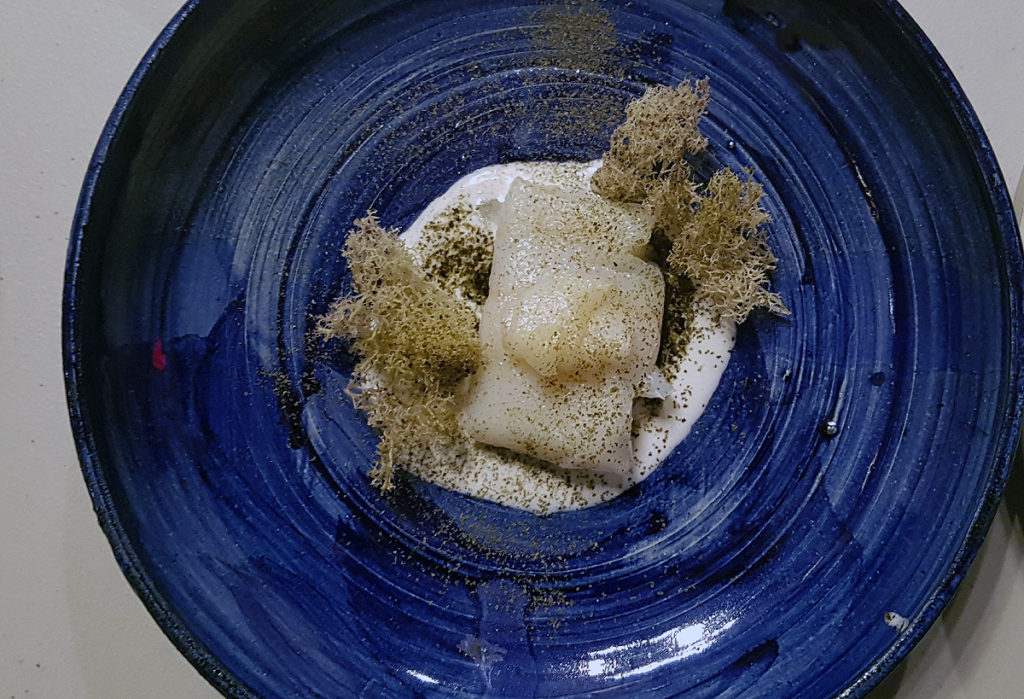 Citrus-Cured Halibut, Pear, Buttermilk, Sea Lettuce, Reindeer Moss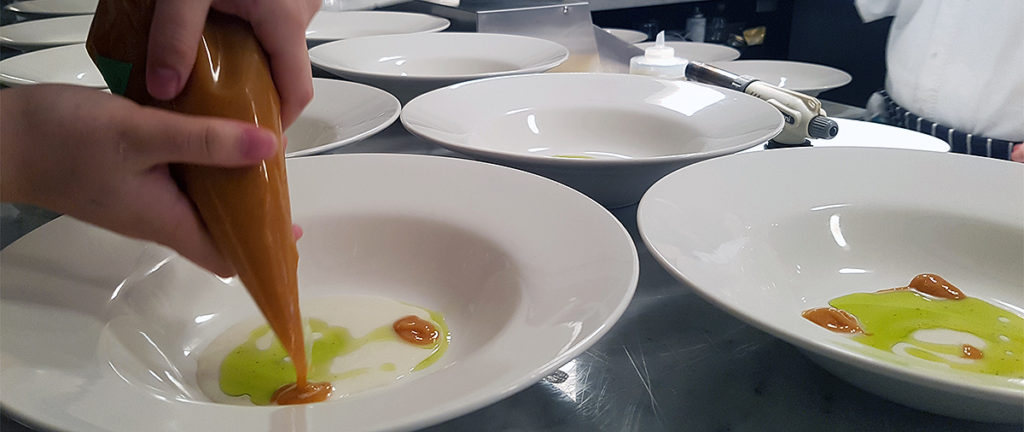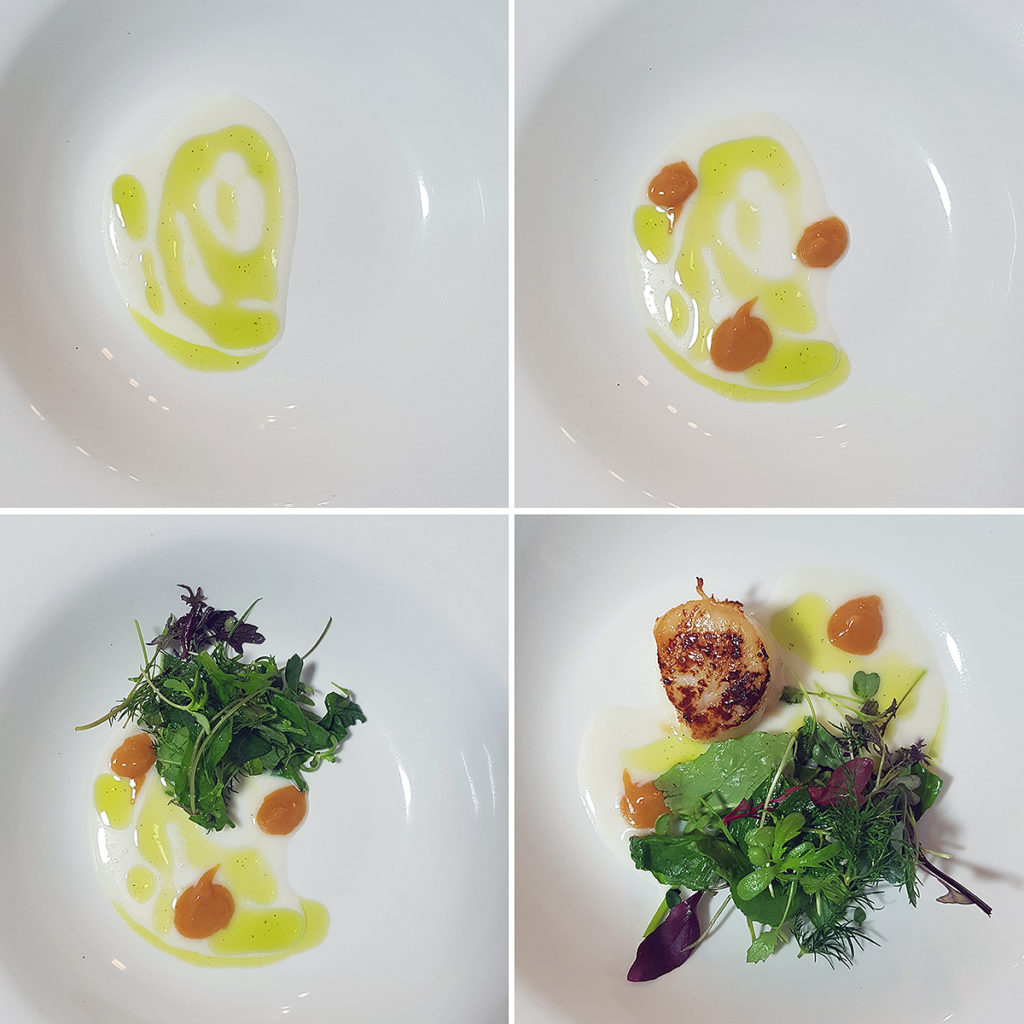 From Start to Finish – Roast Scallop, Shiro Plum, Almond Milk, Sorrel, Garden Herbs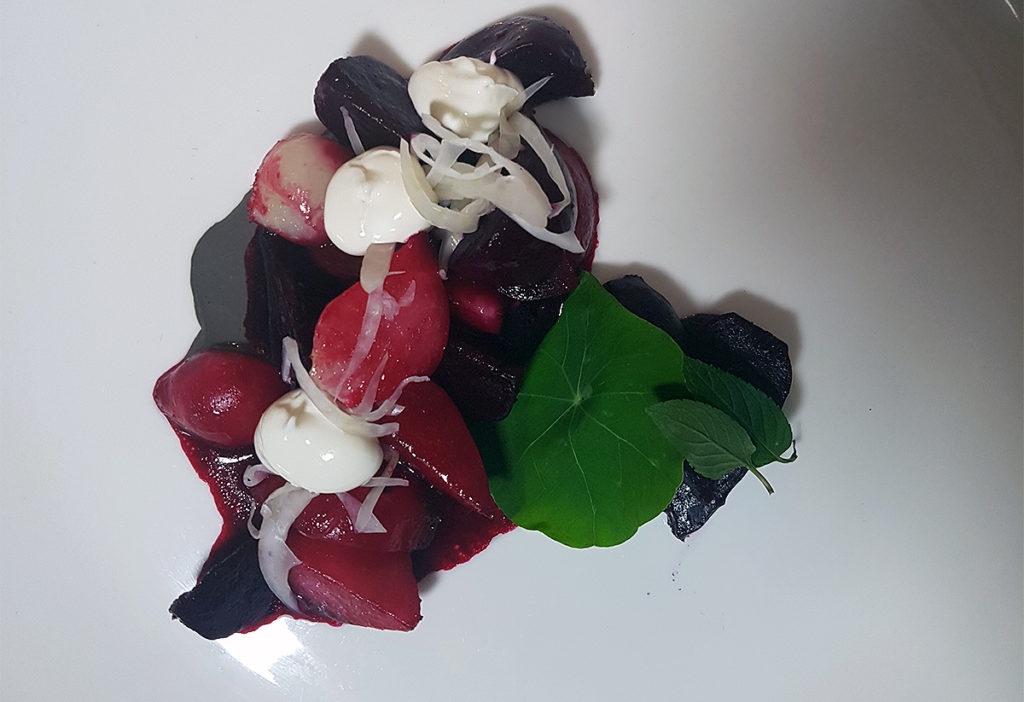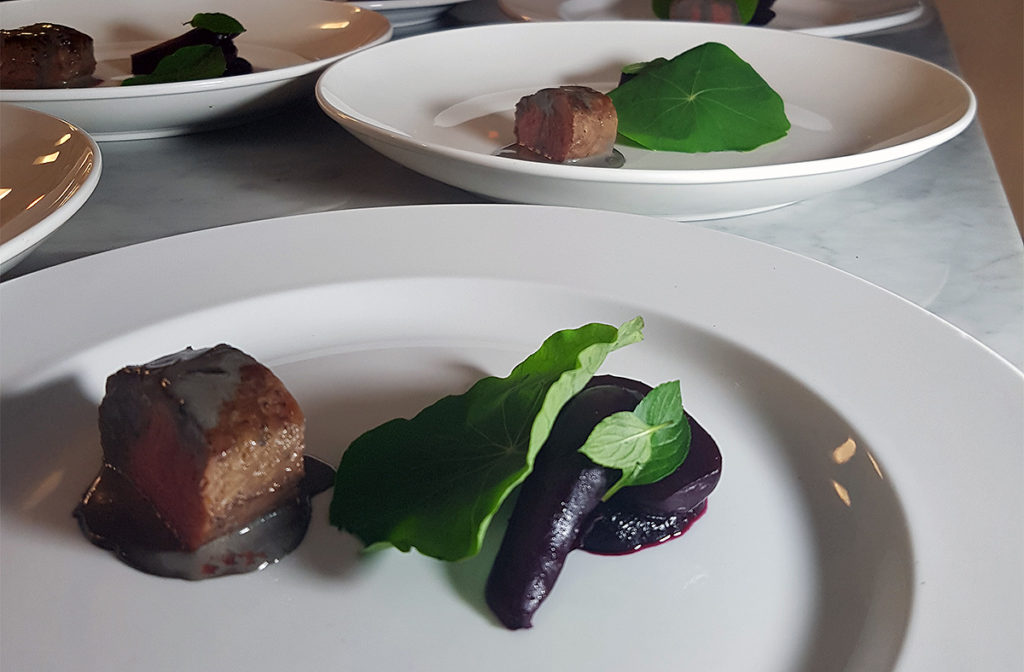 Nova Scotia Lamb Loin, Black Truffle, Beetroot, Elderberry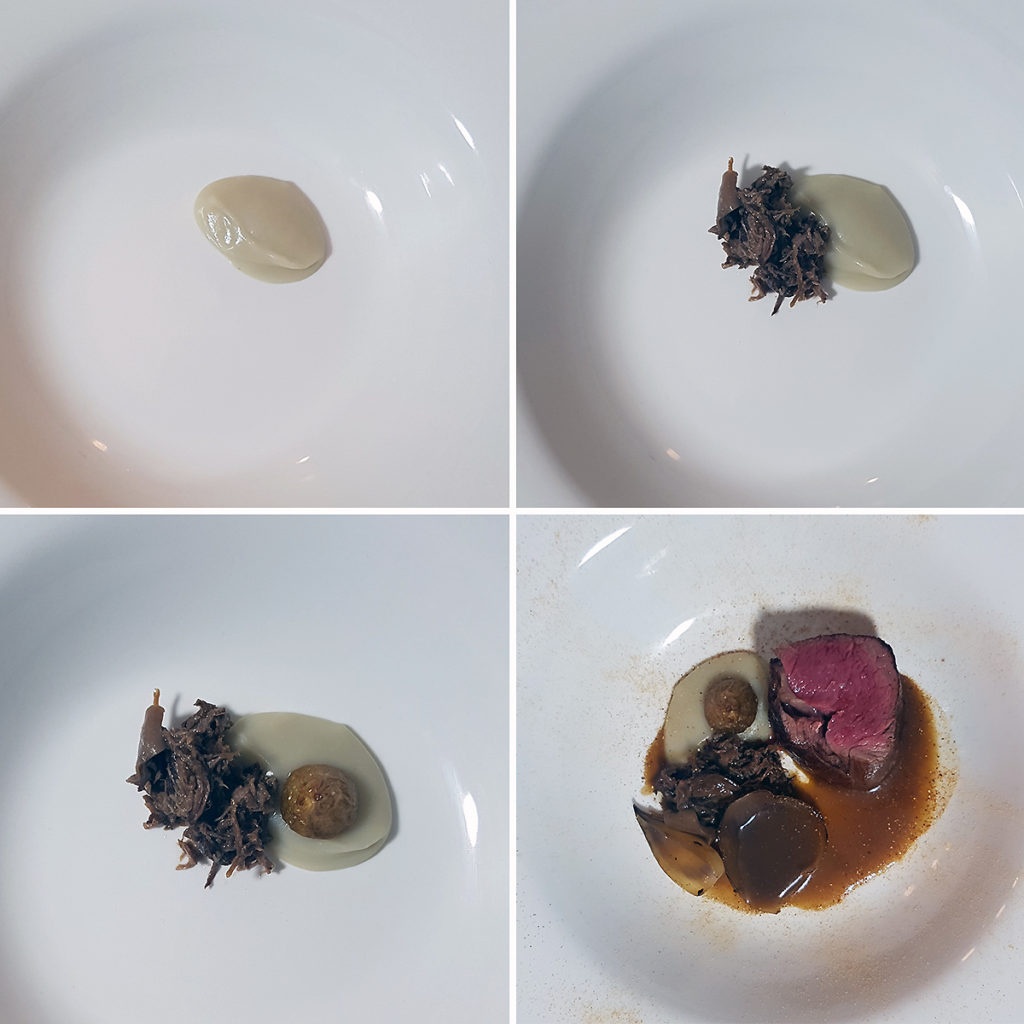 From Start to Finish – Atlantic Beef, Short Rib Sugo, Bone Marrow, Sunchokes, Cipollini, Lobster Mushroom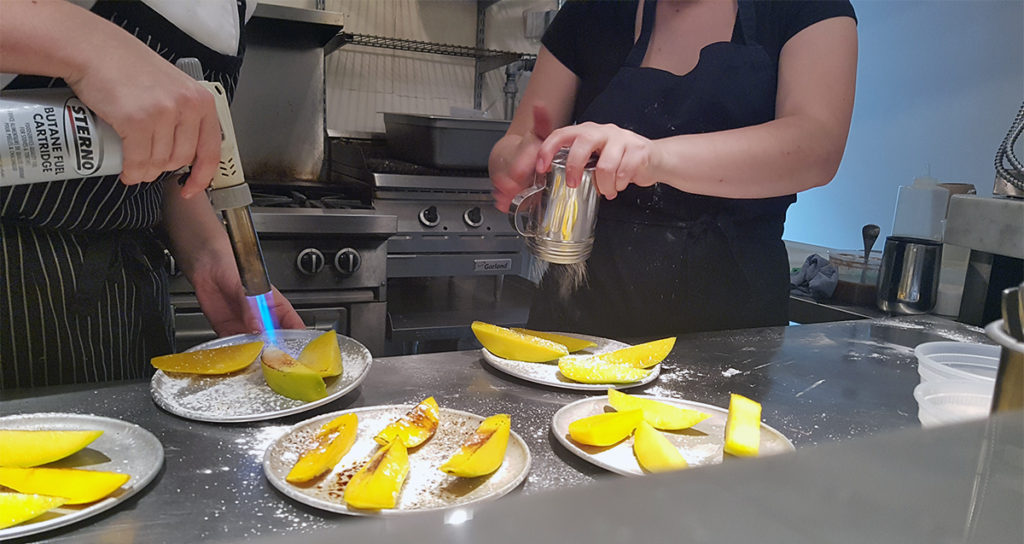 Caramelizing the mangos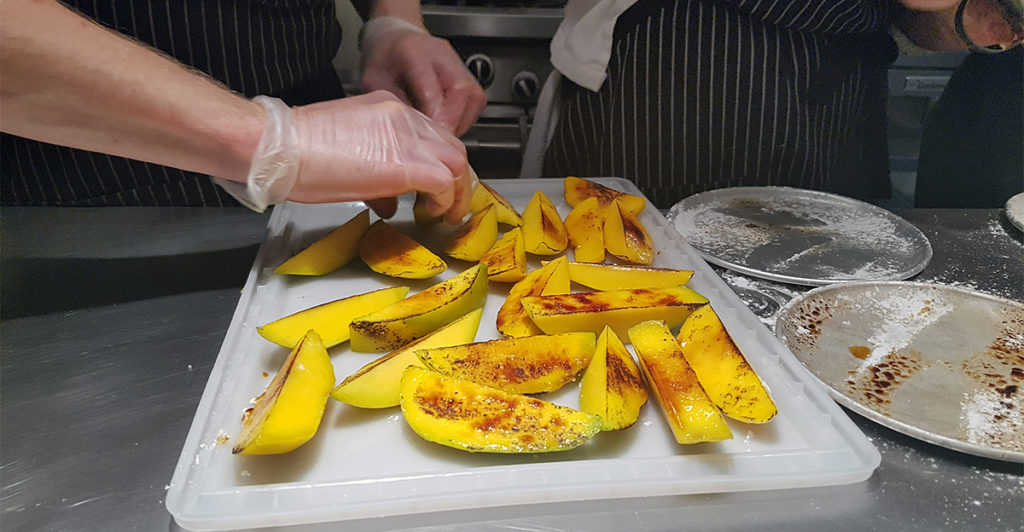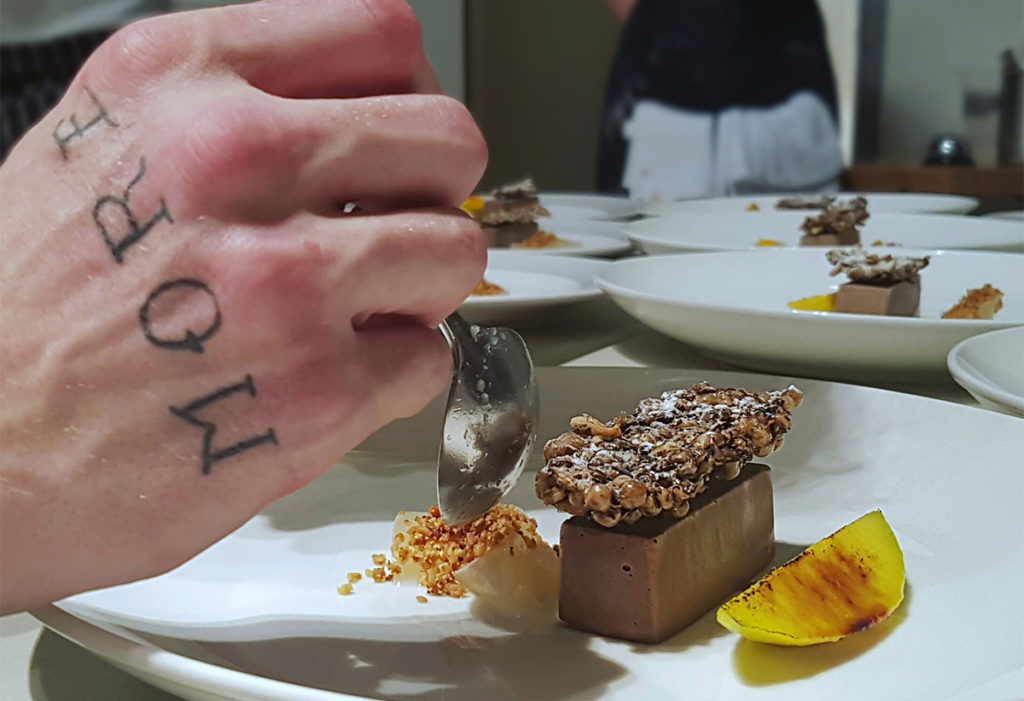 More dessert please!!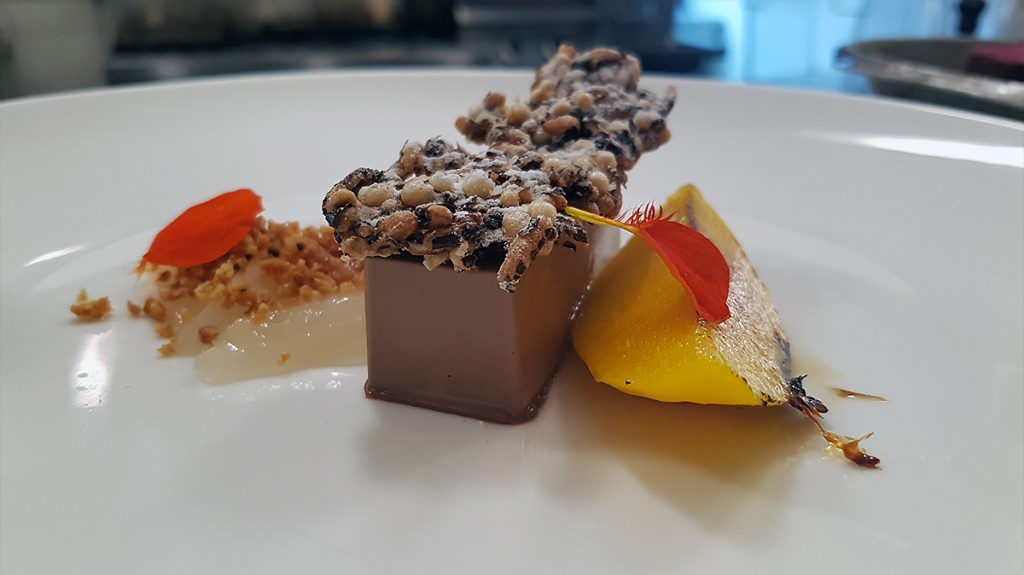 Chocolate Cremeux, Caramelized Mango, Puffed Rice, Macadamia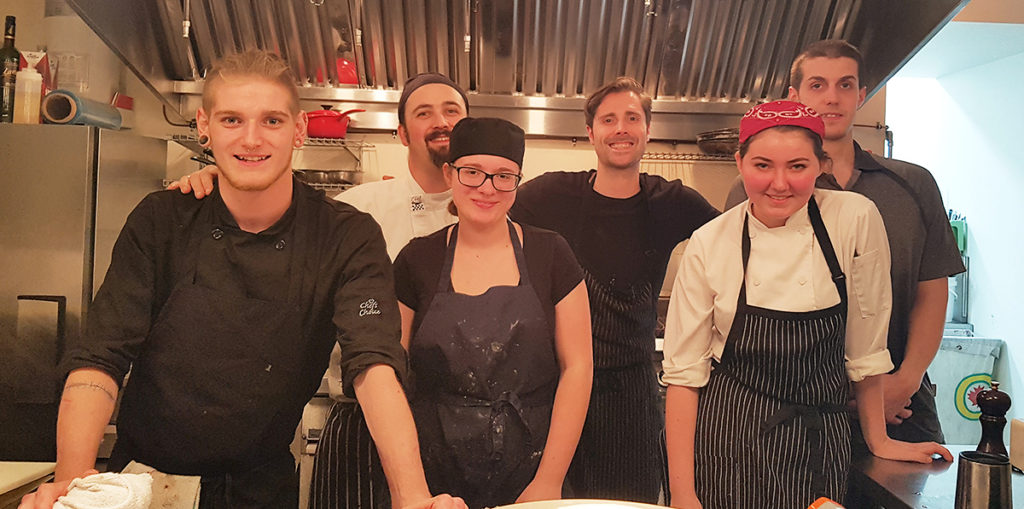 Our kitchen staff!!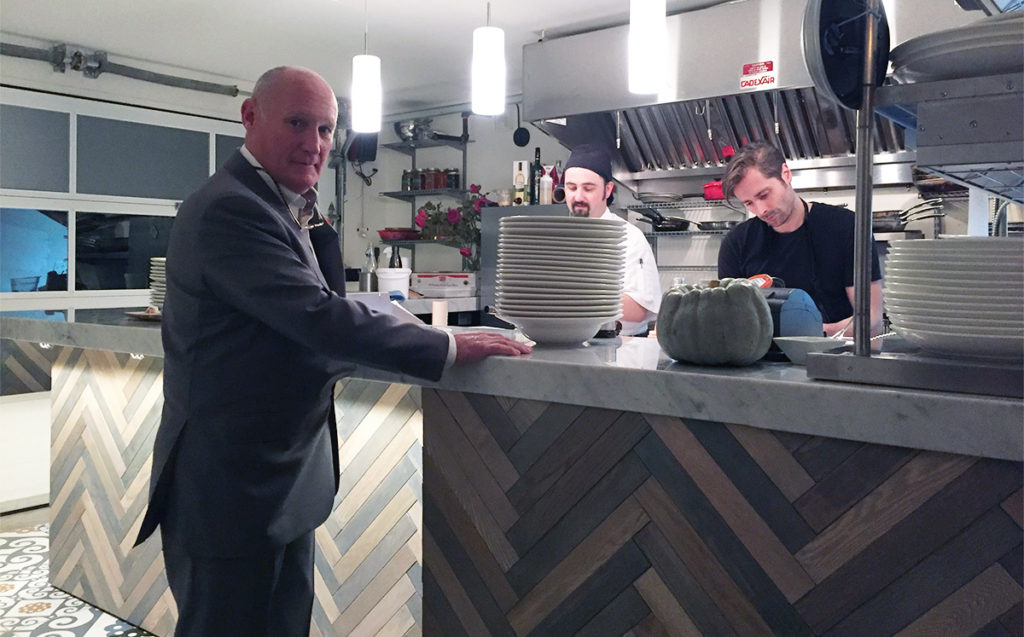 Our Special Guest – Pete Luckett!!