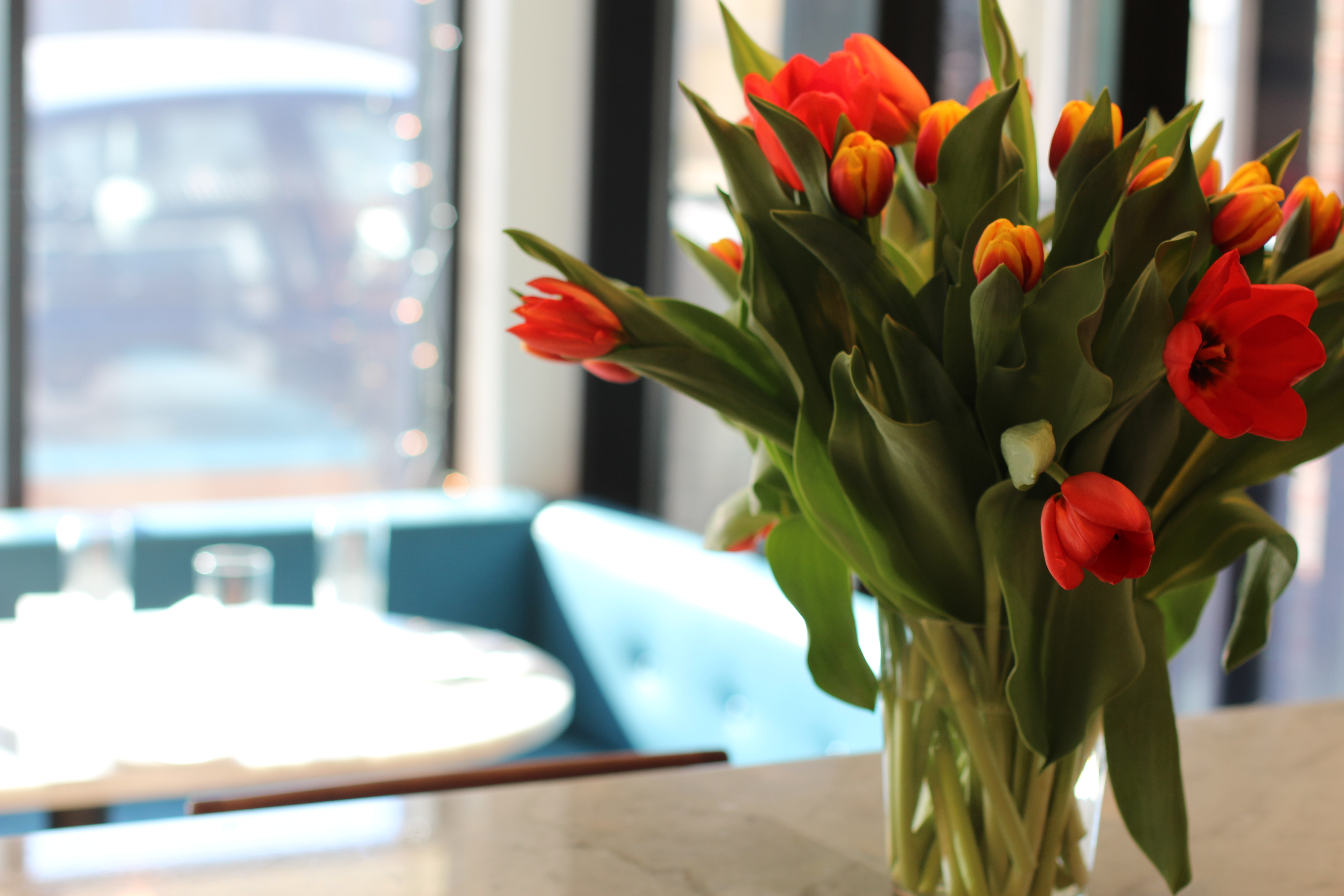 17 Jan

Valentine's Day at E&V

This Valentine's day, Eliot & Vine is the place to be. Come with your sweetheart to try something off our new menu!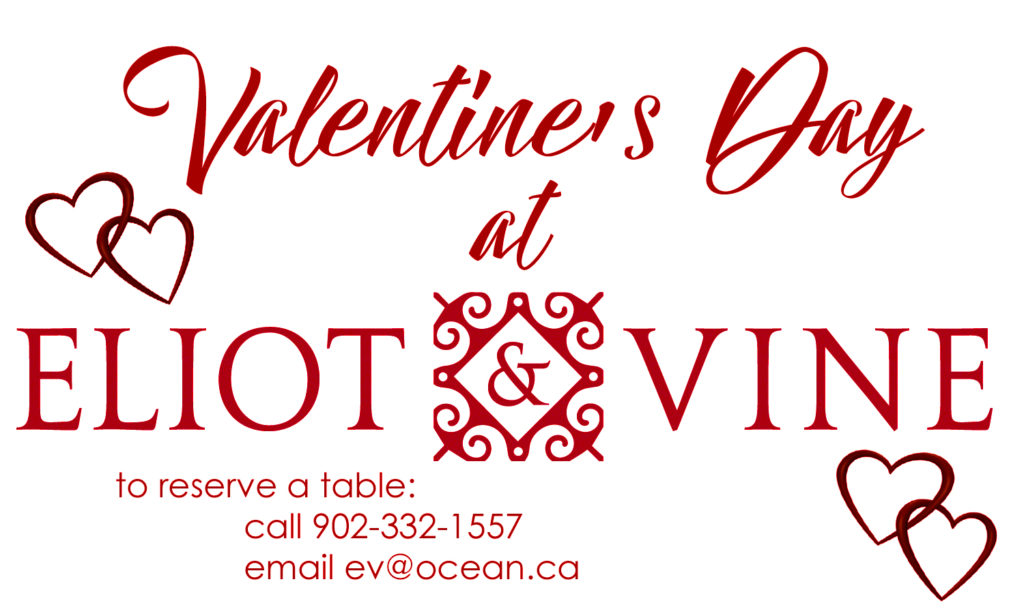 After dinner, split one of our delicious desserts (or eat one all to yourself, we won't tell!)
Chomeur aka "Poor Man's Pudding"
Chocolate Creme Brûlée
EV OO (extra virgin olive oil) cake!