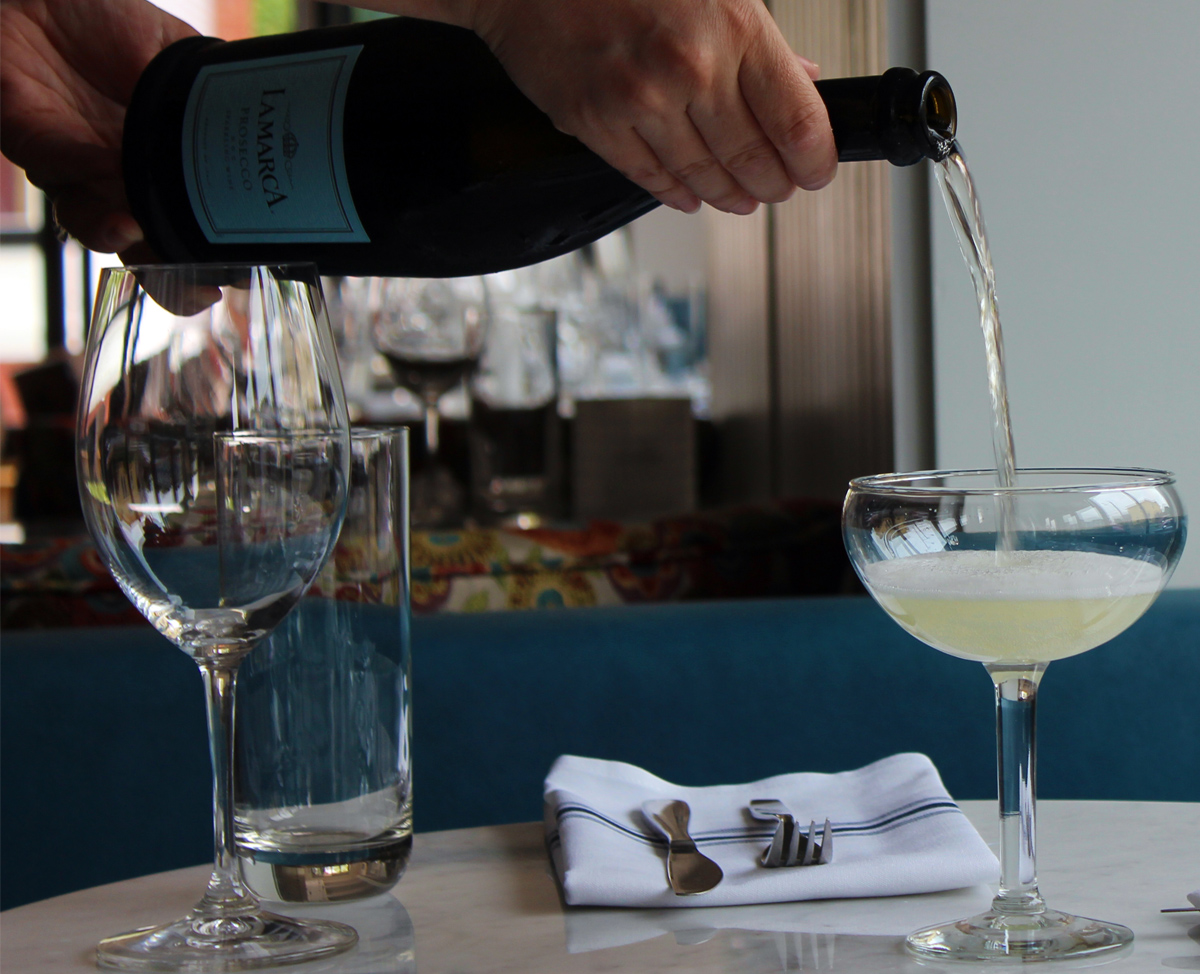 16 Aug

Sparkling Wine, Champagne and Prosecco – The Bubbly Difference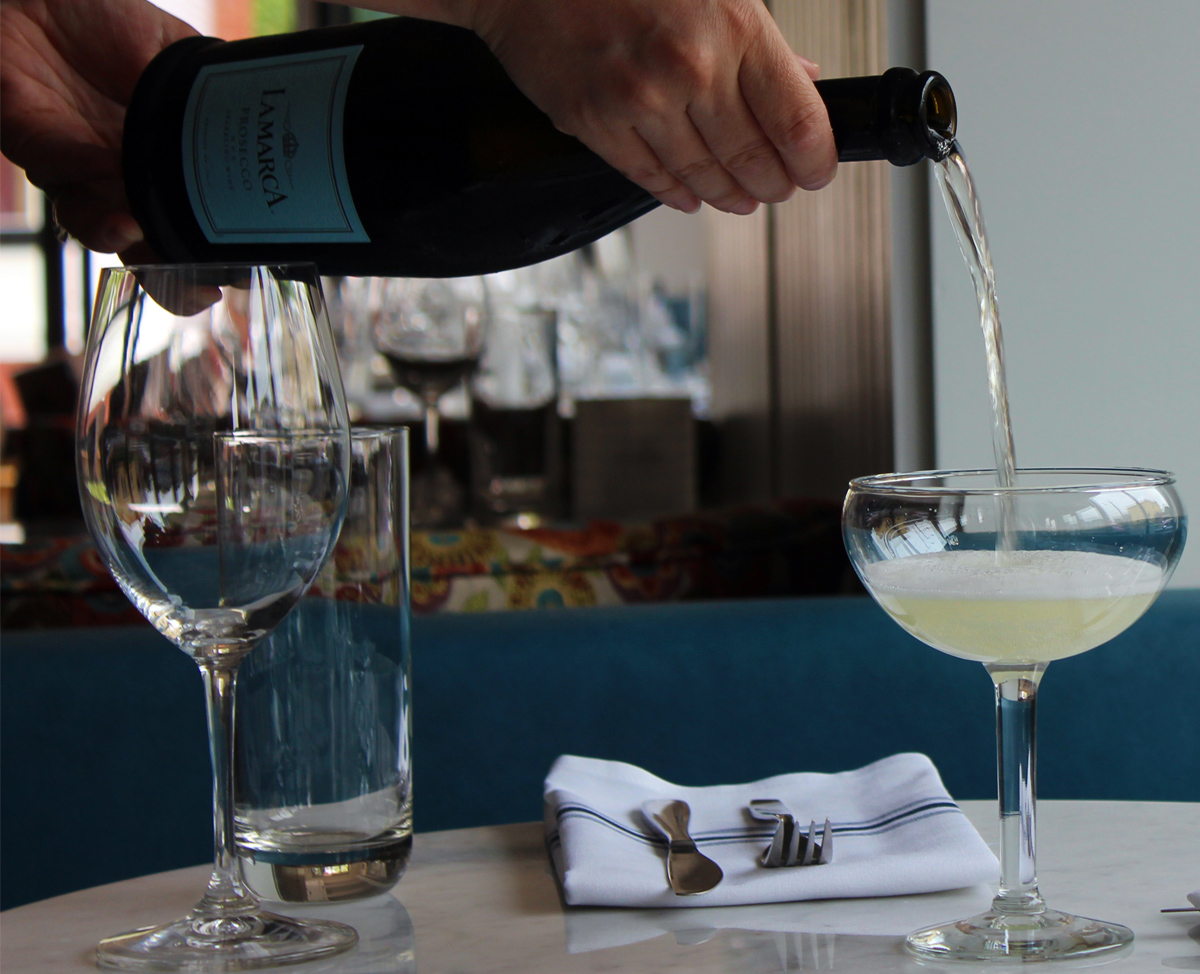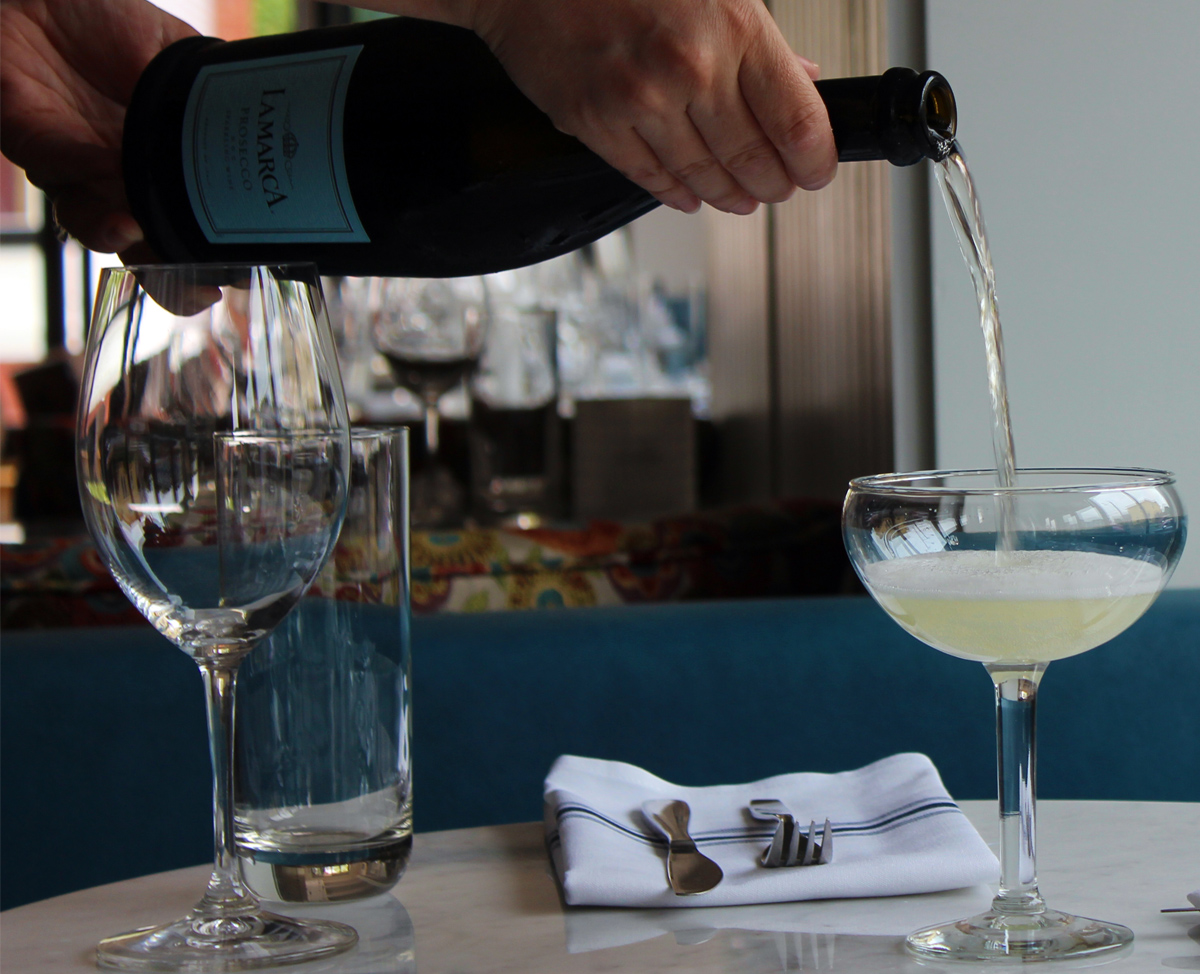 We all enjoy a little bubbly in our most joyous bottle-popping moments and well-deserved brunch mimosas après a long work week. To make it easier the next time you're browsing the wine list, read on for a brief but definitive guide to the difference between sparkling wine, Champagne and Prosecco!
Think of sparkling wine as the all-encompassing term to describe anything that has bubbles, but, not all are the same. Champagne, geographically, is exclusively from the Champagne region in France, while Prosecco originated in Italy. This is not to say that other vineyards across the world aren't making their own versions that are equally as delicious.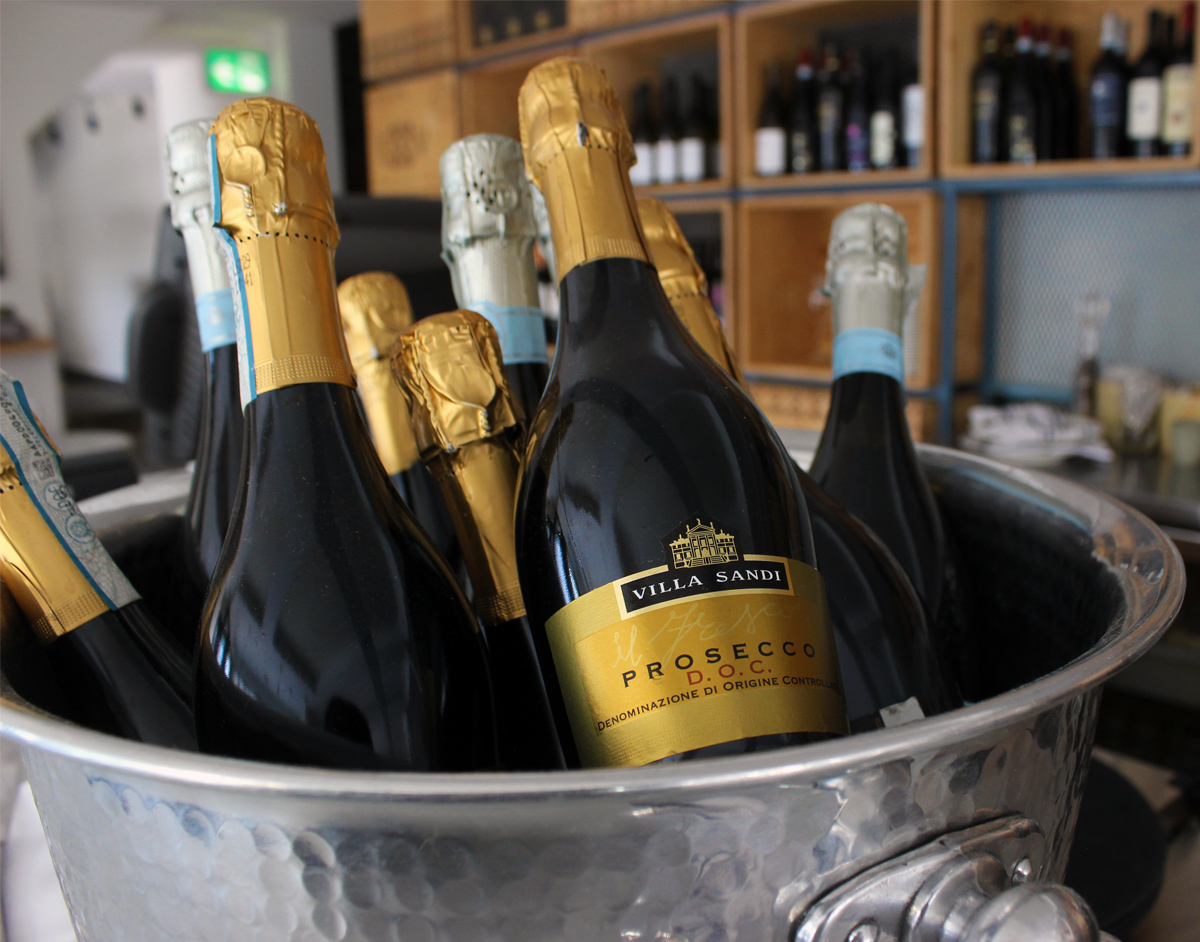 Visually, a glass of Prosecco, has looser and bigger bubbles with a milder sweeter taste. Unlike Champagne with its smaller and steady bubbles, this sweeter wine does not get better with time, so don't hold on to it for too long! #sorrynotsorry
If you're wondering about food pairings, Prosecco goes well with cured meats and its sweet notes are perfect for our Napoléon dessert! Champagne pairs wonderfully with seafood and pasta dishes with a creamy sauce; see the Halibut on our dinner menu. However, with variations of sparkling wine and ever-changing food menus, don't be afraid to ask your server for tips. Also, if you have weird taste buds and go for unconventional pairings, we promise not to judge you!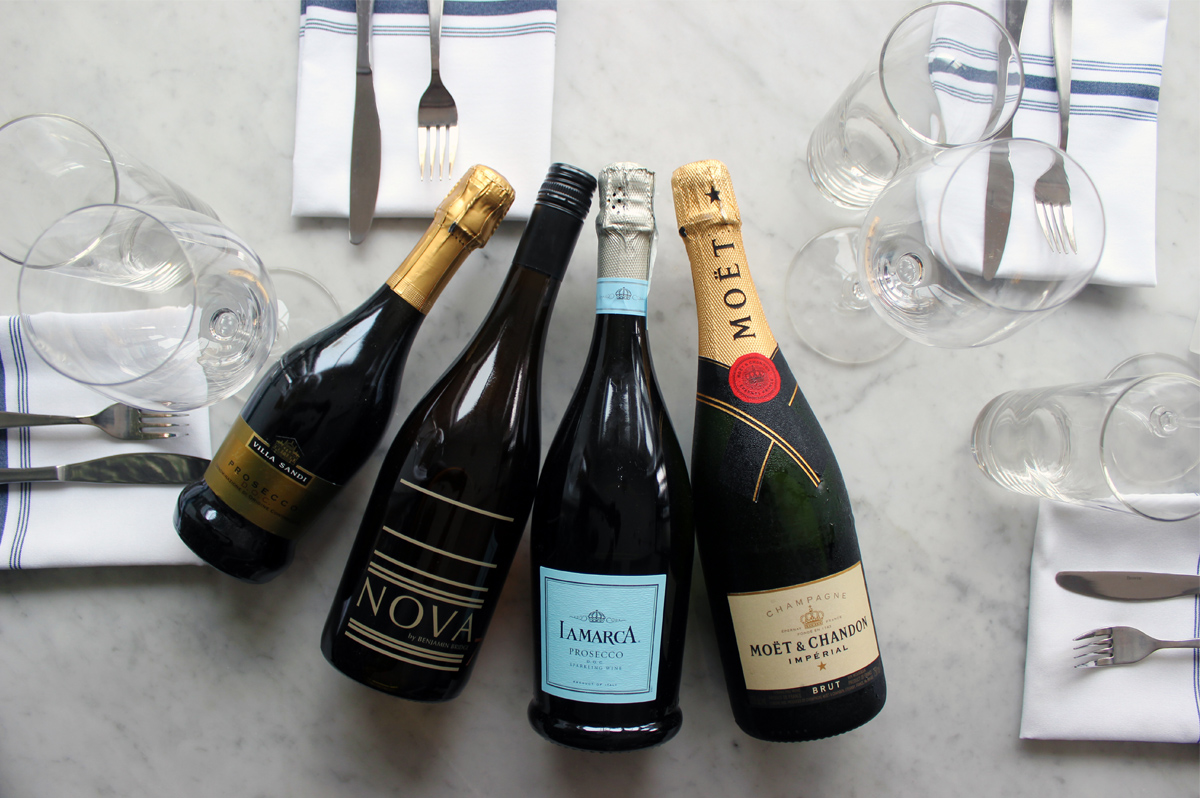 Current Sparkling Wines at Eliot & Vine
Villa Sandi Prosecco, Italy, NV
Nova 7, Nova Scotia, 2015
La Marca Prosecco, Italy, NV
Moët & Chandon, France, NV
– Mo Handahu