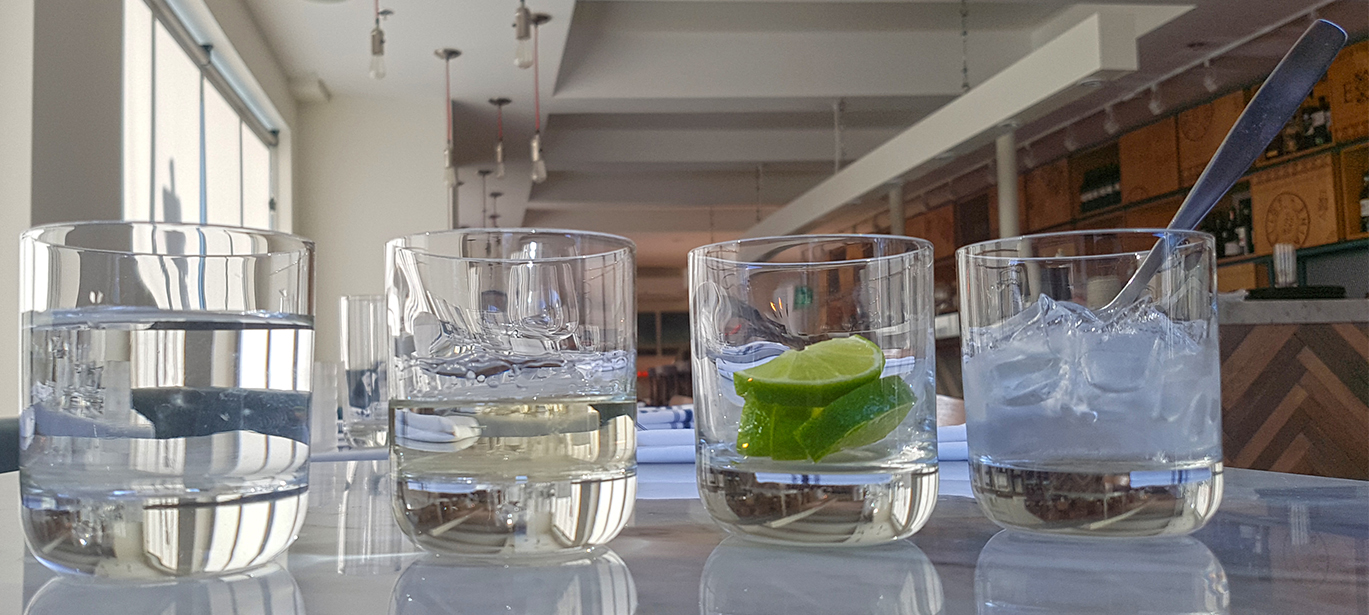 22 Sep

Tequila From A Mexican Perspective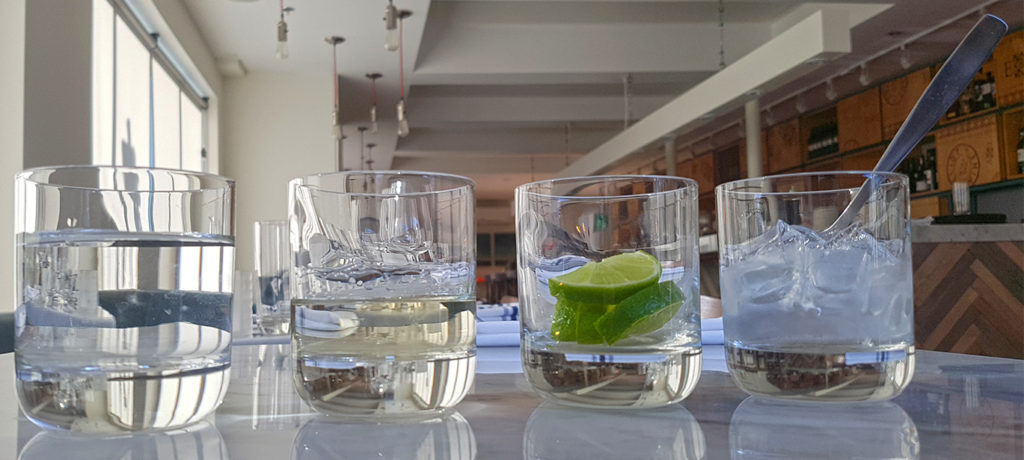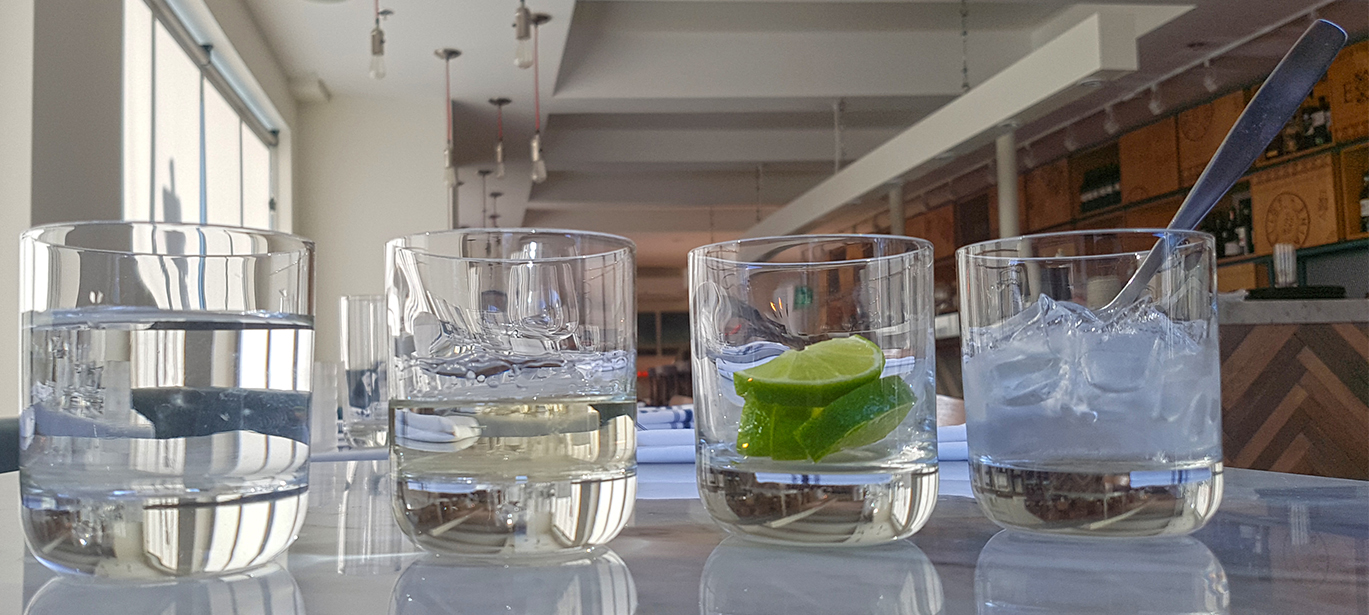 I was visiting friends having a meal at EV last week and I met a Mexican who truly loves her tequila. She orders it in a particular way at it is a bit of a ritual for her. It was fun to watch as she was served four glasses in a little huddle and I think I might just adopt this process as my own. Four glasses – one with Blanco tequila [100% agave of course, with tastes of citrus, florals and honey], one with ice, one with lime slices and one with water. She squeezes the limes into the tequila perfect to taste, adds the exact amount of ice and a splash of water. The drink was carefully concocted and is of course delicious. There is something exotic and comforting about a ritual. Now, Judith, my new Mexican tequila loving friend, tells me more.
"There is not a better way to enjoy a meal in Mexico than to share it with friends and family while sipping tequila." In her home country, tequila could be used in three ways with a meal. First, as an aperitif – a Blanco tequila either straight or on the rocks. Second, "while having supper (Mexican people eat this meal usually between 2-3 pm and it is called 'comida') – they could try a Reposado tequila" [has flavour notes of oak from the aging so good with a meal "and not overpowering]". Third, as a digestive – "a good choice could be an Añejo tequila [aged in oak barrels for at least 1 year]" or perhaps another Reposado and served in a sniffer or cognac glass. "Tequila is a pure liquor with no additives as the juice is extracted from the agave plant (once the piña is split) and then poured into either large wooden or stainless steel vats thus no headaches in her opinion and she also says that tequila is a skinny drink, very few calories per drink!"
Love that! Come on in and enjoy our new seafood pasta or steak frites – ¡Salud!
– Johanna (with Judith in quotes)