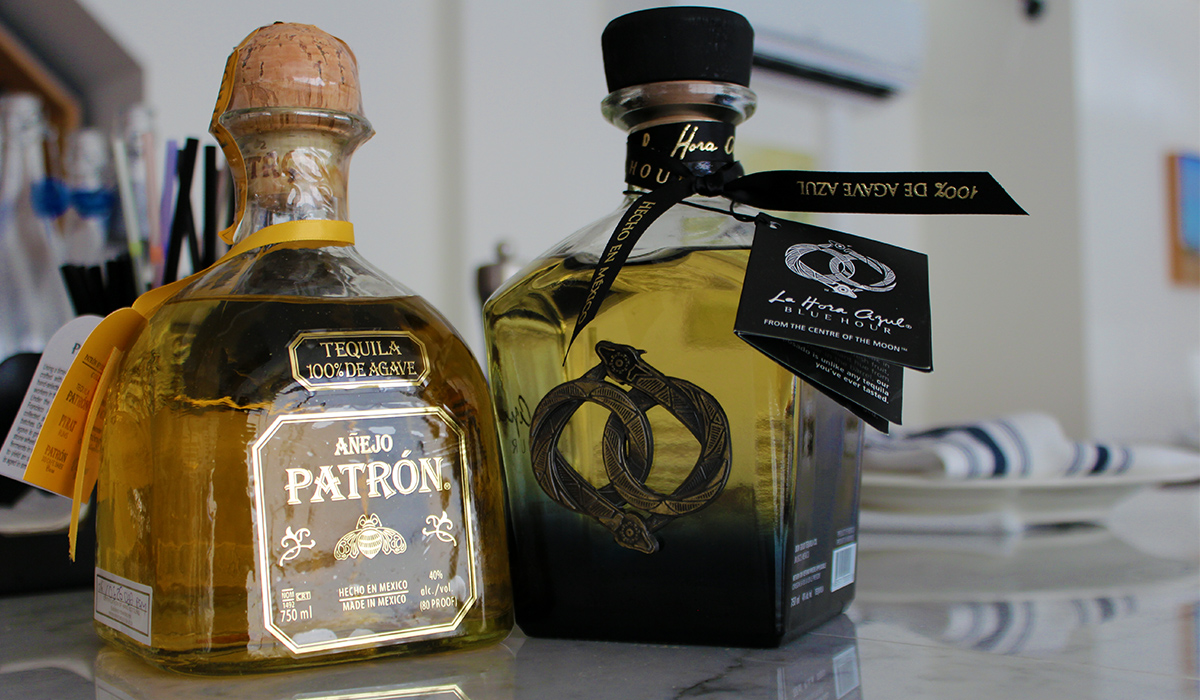 24 Aug

TEQUILA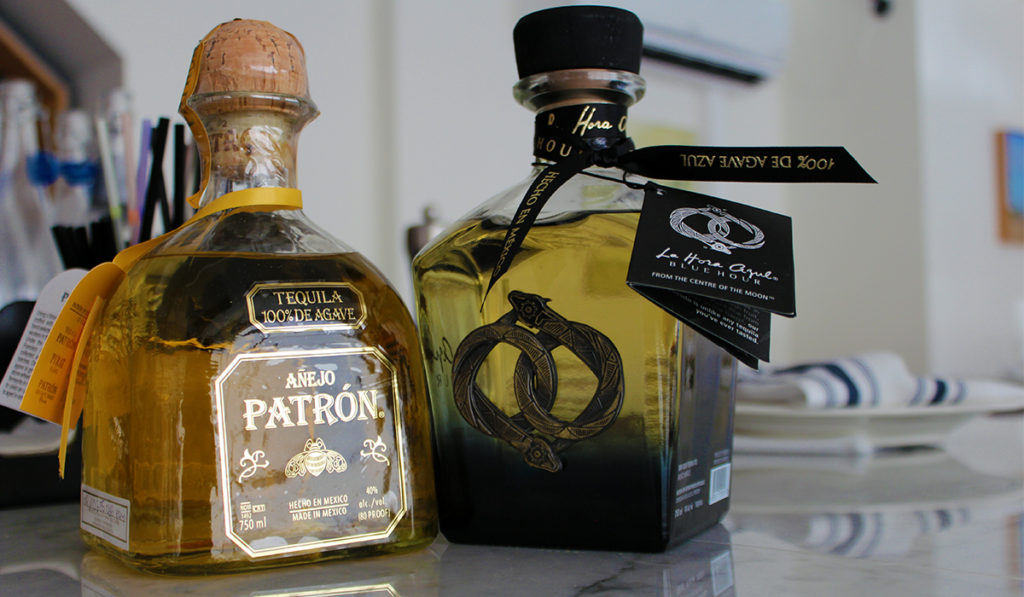 The days of tequila being a regrettable end-of-evening decision are coming to an end. (And not soon enough.) That sugary rubbing alcohol with a black-pepper finish that masquerades as tequila has nothing at all to do with the over 500-plus year tradition of one of the world's finest spirits.
Enjoying tequila made with 100% agave is another experience entirely—and what's on offer at Eliot & Vine is a great place to start. La Hora Azul's Reposado is smooth, warm, and incredibly rich, still leaving room for the earthiness of the agave plant to shine through. Though not currently available at E&V, but worthy of mention is the Casamigos. On the same level of quality as the Reposada, it's extremely smooth and accessible, and is loved by connoisseurs and novice tequila drinkers alike. (So maybe it will come as no surprise that this is actor George Clooney's label).
A less expensive but entirely enjoyable option is the Cazadores Añejo. This is a forward and friendly tequila that, like the others, deserves your full attention: no shot glass, lime or salt rim required. Like a fine whiskey or bourbon, you'll experience the most from a quality tequila when sipping it neat. And you'll likely enjoy it even more if you pair any of these with the calamari or truffled fries.
A note about the process of tequila aging: blanco is the clearest and youngest, reposado is older, anejo the oldest. The spirit's taste becomes smoother with age, but some would argue that the process can reduce the plant's natural flavour.
To celebrate our love for this fine spirit, our cocktail of the week is the Paloma, Mexico's most cherished tequila-based cocktail. It's a refreshing mix of club soda, grapefruit juice, lime juice, simple syrup and of course, tequila. And if you miss it this week, not to fret, we'd be happy to make it for you anytime!