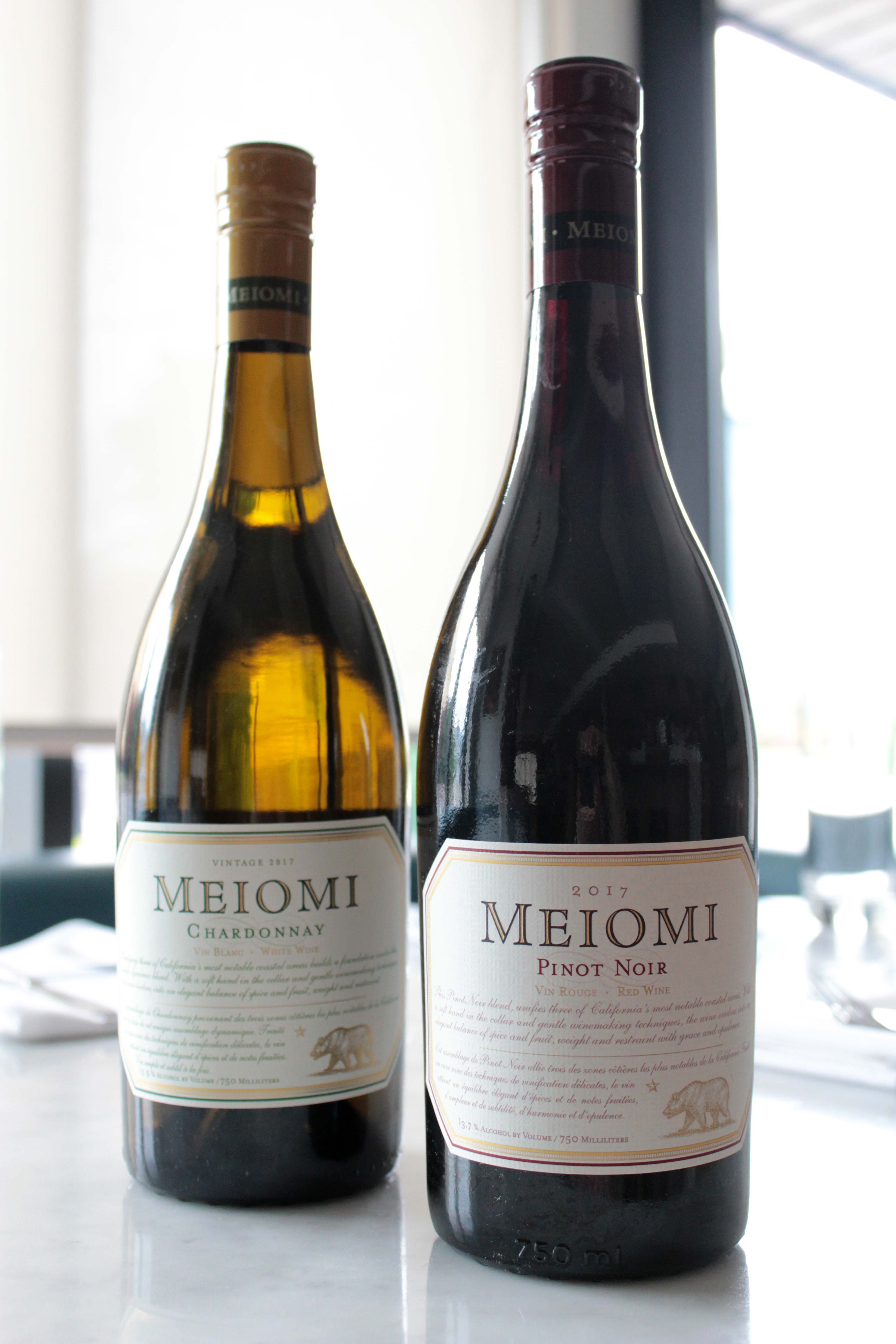 01 Aug

Meiomi Promo: Pinot Noir and Chardonnay

Come in this month to try a glass of Meiomi for only $10/5oz, or $40/bottle. If you've never had the chance to try either – now is the time! For an earthy classic with notes of dark plum and cherry, the Pinot Noir is your best bet. But if you'd prefer something more exotic, the Chardonnay offers notes of tropical fruit and spices.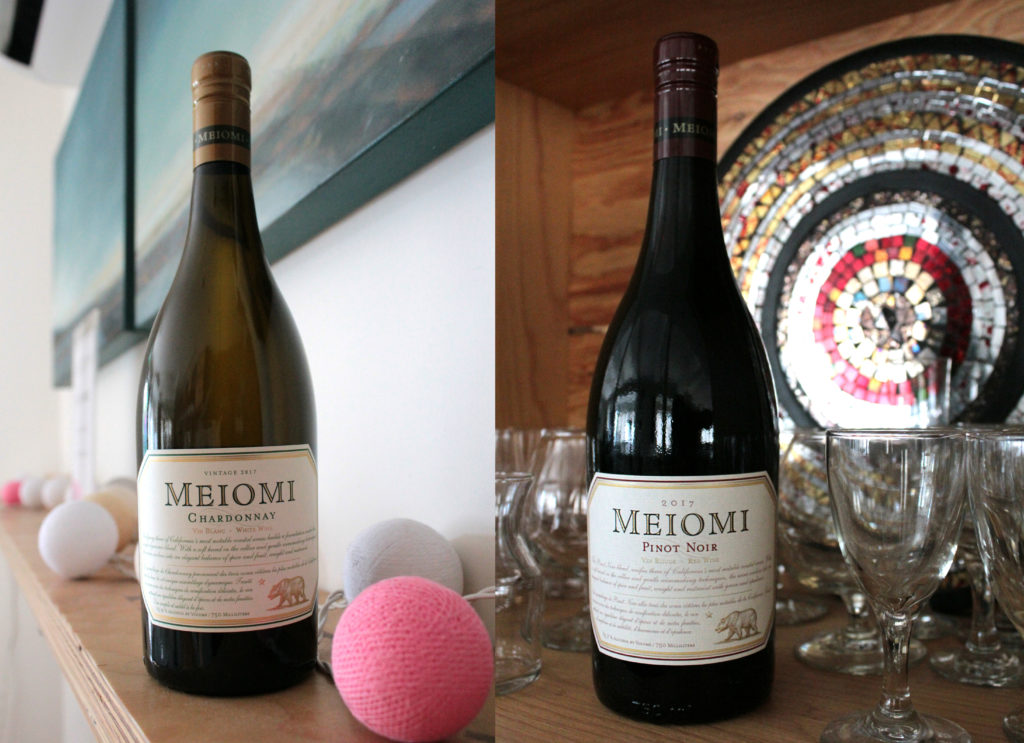 Both are known to be crowd pleasers, and so join us for a glass while supplies last!
"From the dense fogs and brilliant sun, to the high winds, cool coastal air, and diverse terrain, California's coast presents many challenges. And yet it's still one of the best winegrowing regions for producing world-class Chardonnay and Pinot Noir. Each of the vineyards chosen for these wines offers the best expression of their respective appellations, carefully blended to achieve balance, complexity, and richness of flavour."