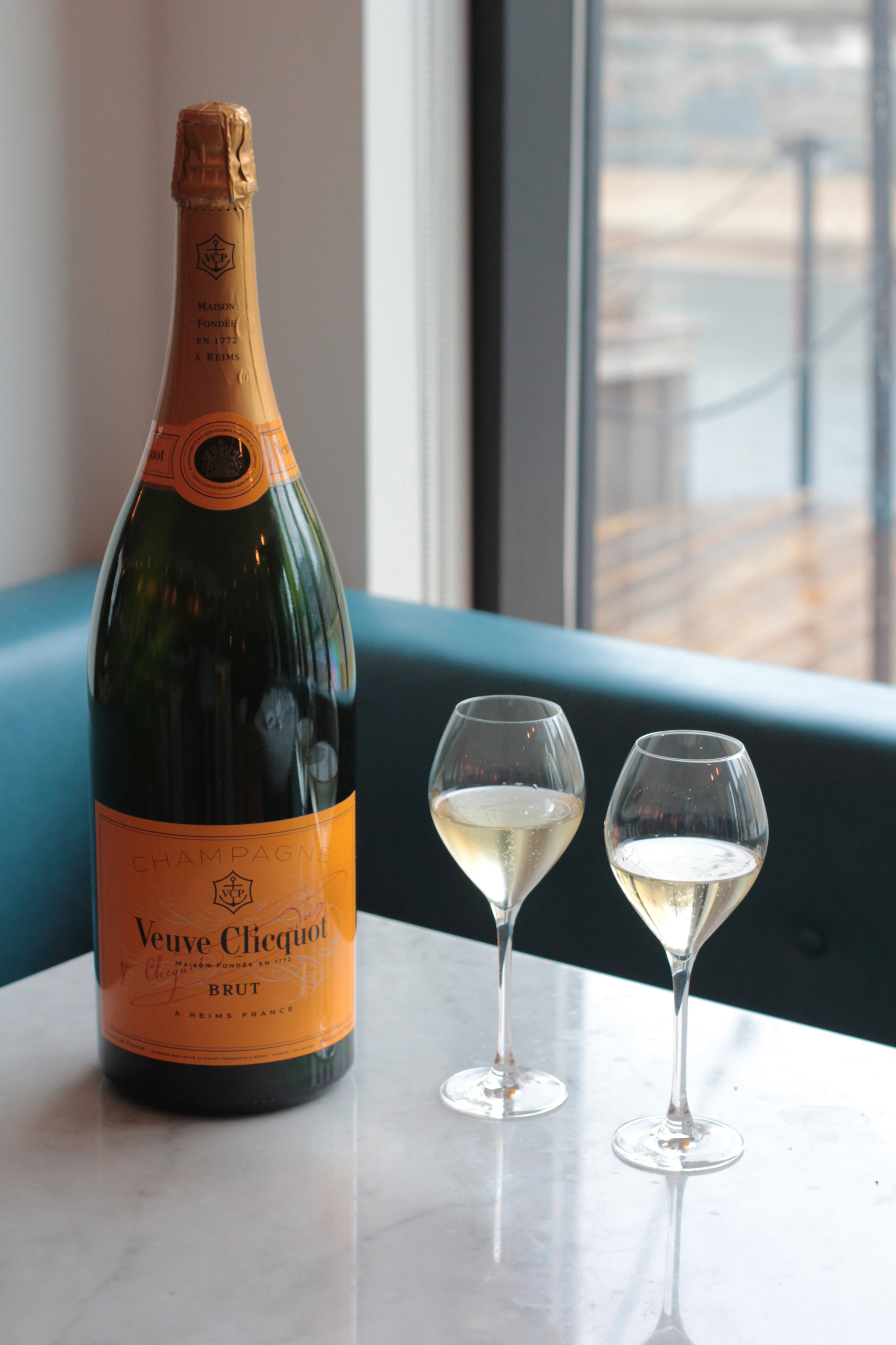 13 May

Veuve Clicquot Champagne Dinner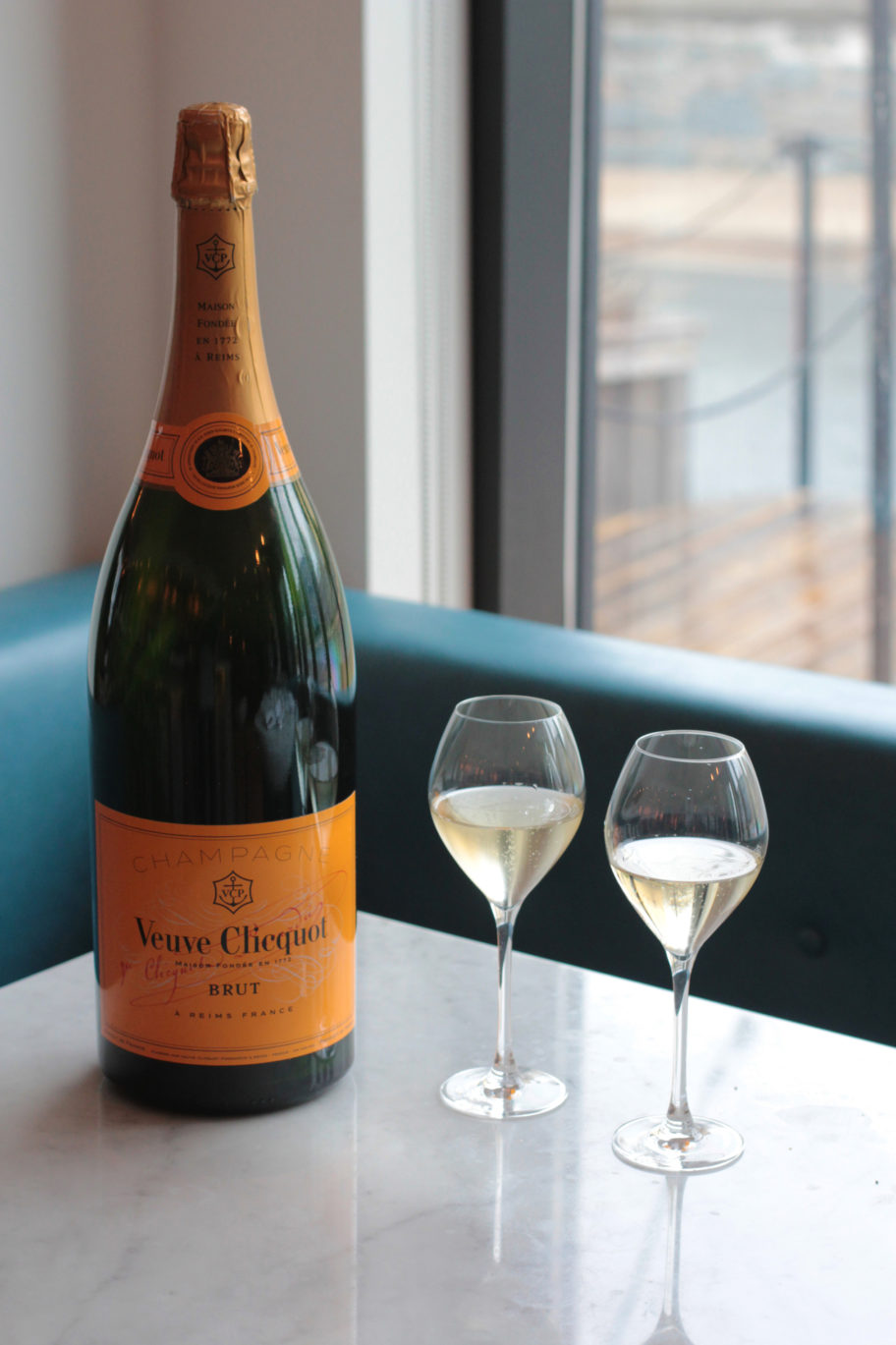 Eliot & Vine will be hosting a Veuve Clicquot
Champagne Dinner on Sunday, June 9th,
beginning at 6p.m.
The event will include a delicious 5-course meal prepared
by E&V executive chef Brenan Madill, each course paired with
a glass of VC Champagne, from the Brut Yellow Label to the Rosé.
A limited number of tickets are available for
$125 plus tax and gratuity. To reserve,
please call the restaurant at 902-332-1557
or email ev@ocean.ca.