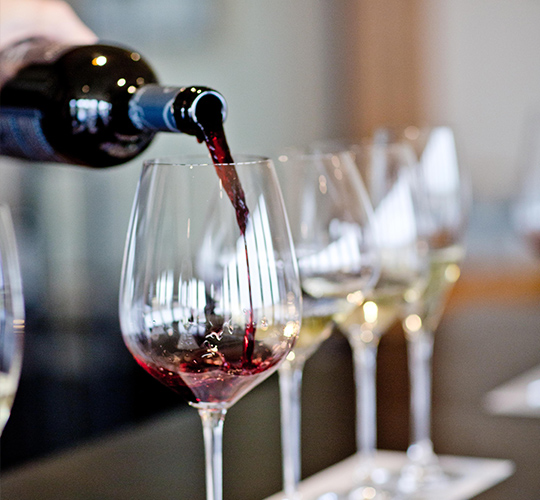 05 Jan

Winter Wine Tasting
Enjoy learning about 4 unique wines with a tasting for your group of 6+ people! We'll design something special just for you.
Dates: Wednesdays – Saturdays (2 days notice preferred)
Start Time: 4:00PM – 5:00PM (tasting lasts approx. 1.5 hours)
Location: Eliot & Vine, 2305 Clifton St.
Price: $35/person + HST and gratuity

*Food pairing Additional $15/person
*Premium wines additional $10

Guests who choose to stay for dinner can pick their favourite from the tasting menu for a special price of $10 for a full glass.

We love wine and we can't wait to taste some delicious choices with you!
To make a reservation call 1-902-332-1557, email [email protected] or click HERE.